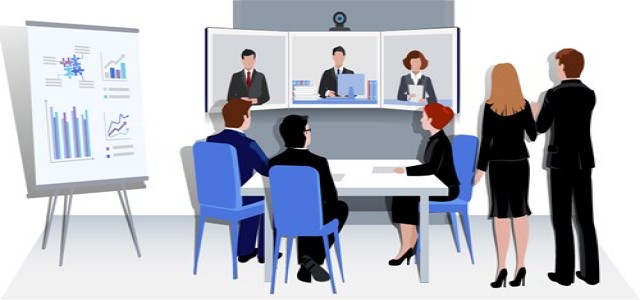 Initially Biome subsidiary, Highland Grow Inc., will supply cannabis products in Nova Scotia.
Biome also looks forward to expands its footprints across other provinces of Canada.
Biome Grow Inc., a Toronto based cannabis and CBD products providing company, reportedly announced that it would start cannabis retail sales in the regions of New Brunswick. Biome Grow has signed a supply and production agreement with Cannabis NB. Highland Grow Inc., one of the subsidiaries of Biome, based in Nova Scotia will supply cannabis products initially.
Biome's CEO, Khurram Malik stated that the company is focused on the region of Atlantic Canada and thus adding distribution in New Brunswick was important. The company's high quality pre-rolls and premium flower are popular in Nova Scotia, Labrador, Newfoundland and in Saskatchewan with good feedback of customers.
Malik also stated that the company is thrilled to be an approved provider in New Brunswick allowing the company to introduce its brand to cannabis savants in the region.
Lara Wood, General Manager, Cannabis NB Ltd., stated that the company is thrilled to have Biome as its newest supply partner and look forward to launching the product successfully in their retail network. Lara added that the company is planning to add Biome's products to the company's portfolio and expand the options provided to customers in New Brunswick.
Biome has continued its development of cannabis from the start of commercial sales in January 2019. Management looks ahead to share its plans to increase its production and commercial aspects to other Canadian provinces in the coming months.
About Biome Grow Inc.
Over five subsidiaries are wholly owned by Biome Grow Inc., some of which are Great Lakes Cannabis, Highland Grow Inc., Weed Virtual Retail Inc. Biome is based in Toronto, Canada having business in international and national markets.
Source Credit:
https://www.globenewswire.com/news-release/2019/08/12/1900404/0/en/Biome-Grow-Announces-Supply-Agreement-With-Cannabis-NB.html