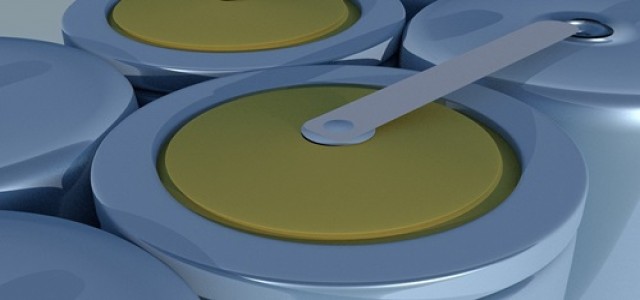 The company has successfully completed the initial phase of material preparation for developing full cell Li-ion prototype batteries.
The company's technology partner would now be handling the building & testing portion of the program.
BioSolar, Inc., a Silicon Valley based energy storage technology and materials developer, has reportedly announced that it has completed the initial phase of material preparation for developing full cell Li-ion prototype batteries.
Supposedly, the company would now be collaborating with its South Korea based cell manufacturing partner to transition into the development and testing portion of the battery development program.
According to a press release by BioSolar Inc., the company's Korean cell manufacturing partner has already commenced with the preparation procedures to produce the first batch of BioSolar commercial-grade Li-ion cylindrical cell prototype 21700. The first prototype batch would be tested to verify their key performance metrics in terms of cell energy capacity.
Following the successful production as well as testing of the first prototype batch, the company's partner would be manufacturing additional prototype batches to verify other of the battery's key performance metrics.
BioSolar believes that the innovative Lithium-ion cell design is capable of demonstrating commercial viability and attain increased exposure to the company's customers, who could test the product and ultimately incorporate the additive technology into their businesses.
The CEO of BioSolar, Dr. David Lee stated that the company's aim is to demonstrate the product's technological feasibility along with its cost benefits to the customer. The company believes that the technology would enable higher energy and power capabilities, he said.
The firm's eventual goal is to showcase that its additive technology could enhance and surpass performance objectives for its customers without having to disrupt their infrastructure and manufacturing processes while reducing costs, Dr. Lee added.
Reports suggest that the company has yet to unveil the financial information related to its Li-ion cell program collaboration with its Korean cell manufacturing partner.