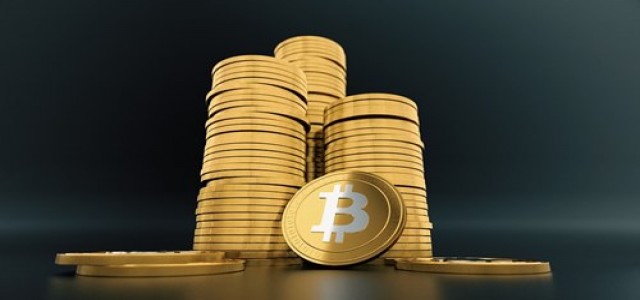 Nearly three years after hitting a record price of almost $20,000, the price of bitcoin has again struck the same all-time-high figure. According to a bitcoin price index, CoinDesk, the price of one bitcoin was reportedly recorded to be $19,850.11 on Monday afternoon but fell back to about $19,223 the same evening.
According to Edward Moya, an Oanda Senior Market Analyst, bitcoin and all the prominent altcoins are witnessing a strong growth as the trade momentum shows considerable reinforcements owing to crypto trends being covered by mass media outlets.
Invented in 2008 by a still anonymous person, the inception of bitcoin has encouraged several get-rich-quick schemes with many imitators hoping to enter the financial world. This has also resulted in substantial environmental damage as the computing power deployed for mining new bitcoins by resolving intricate mathematical puzzles is corresponding to small countries.
Over years, the cryptocurrency has also withstood huge price swings, even as its fans continue to insist that it will alter the conventional financial world. In view of the surging role of bitcoin in the global financial system, first publicly recognized bitcoin billionaire and venture capitalist, Tyler Winklevoss, quoted that he believes that a single bitcoin could eventually cost around $500,000.
The month of November witnessed substantial spikes in the demand for bitcoin with prices increased by almost 170 per cent in 2020. The last time the cryptocurrency had reached the $20,000 mark was in December 2017, it spectacularly crashed, losing a fourth of its price in a single day, and then fell down to $4,000 in the later period of 2018. That still signified a dramatic surge in value as compared to the prices measured in terms of hundreds of dollars in 2016, and merely cents in 2008.
Bitcoin uses a decentralized ledger technology called blockchain, which is deployed for the recording and verification of transactions, has witnessed volatile price swings throughout its short lifespan.
Source credit: https://www.theguardian.com/technology/2020/nov/30/bitcoin-price-hits-all-time-high-of-almost-20000