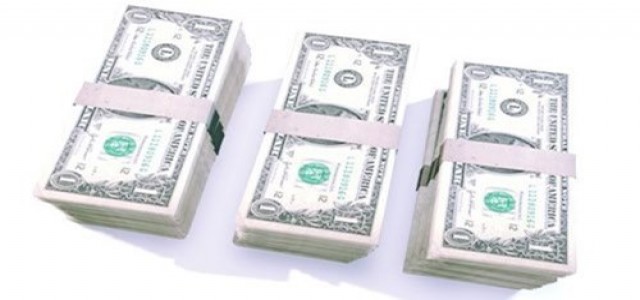 Solid Power Inc., a leading U.S-based producer of solid-state batteries has reportedly secured USD 130 million in the Series B funding round led by renowned car makers namely Ford Motor Company and BMW Group.
These funds will be used to develop affordable and powerful rechargeable batteries which will further help in reducing the overall cost of electric vehicles.
This announcement comes amid several efforts taken by carmakers to accelerate the development of electric vehicles due to tightening CO2 emission standards in China and Europe.
Sources claimed that Solid Power's Series B funding round will help in increasing the manufacturing capacity and supply batteries at a lowered price for electric vehicles by 2030.
For the record, solid-state battery technology includes a high-capacity energy storage device that is powered by a solid conductive material instead of using lithium-ions. Modern technology is relatively safer than using a lithium-ion-powered battery owing to its lack of flammable components. It is also known to provide a higher energy density.
However, the production capacity of solid-state batteries must be increased to meet the growing demand while its pricing is required to be on par with the lithium-ion cell technology used until recently, cited sources with relevant information.
Doug Campbell, the Co-founder and CEO of Solid Power, reportedly said that the new capital and partnerships will help the startup in developing advanced solid-state technology and making it fit for use in electric vehicles soon.
Hau Thai-Tang, Chief product platform, and operations officer of Ford Motors mentioned that the automaker has worked with various startups in this field but is most impressed with the track record of Solid Power.
Notably, Ford Motor Company had invested in the first funding round for Solid Power as well. Samsung Electronics Co. Ltd., Volta Energy Technologies, and Hyundai Motor Company had also participated in Solid Power's previous funding round.
Source Credits –
https://www.reuters.com/business/autos-transportation/exclusive-ford-bmw-lead-130-mln-investing-round-solid-state-battery-startup-2021-05-03/