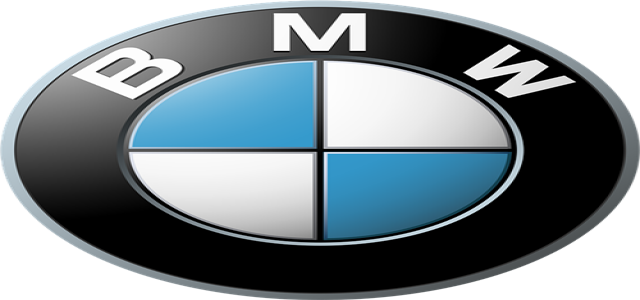 As climatic changes and other environmental issues take center stage, the BMW Group, to minimize carbon dioxide (CO2) emissions at the core of its supply chain, has reportedly agreed to use green steel from Swedish firm H2 Green Steel beginning in 2025.
H2 Green Steel, which began production in 2020, uses a fossil-free manufacturing process to produce steel. It employs hydrogen and sustainable energy instead of coal for steel production. Green steel production emits up to 95% fewer pollutants than steel made using coal.
It is to be noted that steel production is one of the world's largest producers of CO2, and BMW's goal is to cut emissions in the steel supply chain by two million tons by 2030.
Dr. Andreas Wendt, a member of BMW AG, board of management in charge of Purchasing and Supplier Network, suggested that procuring steel made using hydrogen and green electricity can help achieve this goal.
Furthermore, the BMW Group and H2 Green Steel have committed to establishing a closed-loop material cycle. The latter will collect sheet metal scraps generated during activities such as door punching, combine them with new steel rolls, and ship them back to BMW.
Secondary steel needs less energy to produce than primary steel, thus raw materials can be reused numerous times, resulting in a reduction of CO2 emissions of 50 to 80%. The German automaker stated that it already uses 20% to 100% secondary steel in its automobiles and expressed intentions to enhance this percentage.
BMW, which recently began the series manufacturing of the BMW i4 EV at its Munich factory, also mentioned that it plans to minimize local emissions from plant transportation logistics in the coming years. The manufacturer will achieve this by increasing the usage of rail and battery-electric trucks.
Source Credit-
https://auto.hindustantimes.com/auto/news/bmw-aims-to-use-green-steel-in-production-of-its-vehicles-from-2025-41635060368988.html