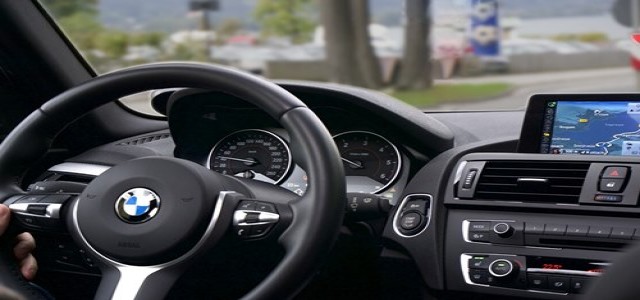 The German automaker is planning on introducing around 25 new electric vehicles and plug-in hybrid
BMW also intends to develop 1,300 public and 15,000 private charging ports
According to reliable sources, German multinational automobile company, Bayerische Motoren Werke AG, commonly known as BMW, is planning on accelerating its production of electric vehicles. The organization intends to manufacture an additional quarter of a million electric cars in the next three years.
If reports are to be believed, BMW is planning on introducing around 25 new vehicles, primarily electric vehicles and PHEVs (plug-in hybrid electric vehicles). This line-up will be led by BMW iX3, the first all-electric SUV which is paving the way for the upcoming BMW i4 and BMW iNext.
BMW has reportedly implemented several advanced technologies on the drivetrain as well as in battery to enhance the efficiency of the electric SUV and offer a low center of gravity without hampering the overall power output and performance.
Sources claimed that the iX3 will be powered by a 74kWh battery and will be capable of producing a power output of 210 kW with a torque of 400 Nm. Moreover, the battery will offer a range of around 460 to 520 kilometers on a full charge and will be able to generate a range of 100 kilometers within 10 minutes.
Chief Executive at BMW, Oliver Zipse, was reported saying that the company aims for the electric vehicle sales to account for around 1/5th of its overall automobile sales by the year 2023, as compared to the 8% it recorded in 2020.
In this context, sources close to the matter claimed that BMW is planning on boosting the expansion of its charging infrastructure in the coming years. Zipse claimed that the company will focus on deploying around 1,300 public and 15,000 private charging ports every week.
Source credits –
https://in.reuters.com/article/bmw-electric/bmw-aims-for-20-of-its-vehicles-to-be-electric-by-2023-paper-idINKBN2910GL