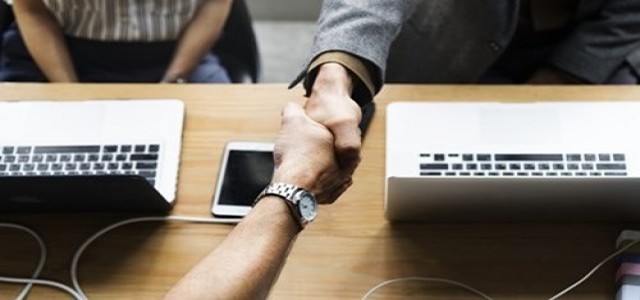 Boehringer Ingelheim, a leader in pharmaceutical products, has recently made it to the headlines by acquiring Belgium-based veterinary biotech firm, Global Stem cell Technology (GST).
According to reliable sources, the collaboration with GST will allow Boehringer to expand its development pipeline, while parallelly focusing on setting higher standards of animal healthcare. However, the financial details of the deal were not disclosed.
The two companies had initially partnered in the year 2018 and had launched a stem cell product, Arti-Cell® Forte in 2019. Arti-Cell® Forte is apparently the first stem cell product which was granted marketing authorization by the European commission in the veterinary domain.
Boehringer Ingelheim Animal Health's Head of Global Strategic Marketing Jean-Luc Michel, was reported stating that the company had finally decided to acquire GST after two years of partnership which will help in expanding Boehringer Ingelheim's portfolio. He added that GST's expertise in stem cell production will allow Boehringer to deliver advanced and innovative solutions to their clients.
Jan Spaas CEO of GST mentioned that that Boehringer Ingelheim's mission to lead a new wave of development and innovation in the veterinary industry complies with GST vision. He further claimed that GST will operate as a new research and development division Boehringer's banner.
For those uninitiated, Boehringer Ingelheim Animal Health is one of the largest animal health businesses in the world, with net sales of 4 billion euros in 2019 and presence in more than 150 countries.
On the other hand, Global Stem cell Technology (GST) is a biotech company with primary focus on R&D activities and manufacture of veterinary stem cell-based products.
In other news, Boehringer Ingelheim had recently teamed up with Biognosys to enhance next-gen proteomics applications for drug development and discovery.
Source credits: https://www.boehringer-ingelheim.com/press-release/boehringer-ingelheim-acquires-global-stem-cell-technology
https://www.news-medical.net/news/20200724/Boehringer-Ingelheim-and-Biognosys-join-forces-on-applying-quantitative-proteomics-tools-in-drug-discovery.aspx