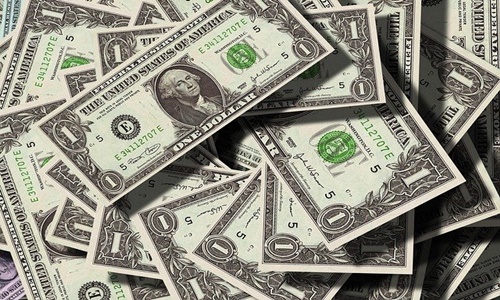 bolttech, a well-known insurtech firm across the globe, has recently announced its Series B funding round, headed by Tokio Marine and other shareholders.
With this funding, bolttech, which is renowned as Singapore's only in-house insurtech unicorn, will be valued at around US$1.5 billion following its largest-ever Series A funding round for an insurtech a year earlier.
Notably, collaborating with Tokio Marine as a strategic investor will assist bolttech in augmenting its reach and capabilities, further strengthening the latter's distribution strength, product innovation, and balance-sheet capacity.
According to the firm, this new funding will be leveraged to drive business growth across the globe constantly.
Reportedly, bolttech has witnessed massive growth since its inception in 2020.
The insurtech unicorn currently claims to hold nearly US$50 billion worth of yearly premiums via its tech-enabled insurance exchange, the largest in the world.
On a global level, bolttech's insurance exchange revolves around 800 distribution partners with over 200 insurance providers to offer more than 6,000 product variations.
Speaking on the latest development, Rob Schimek, bolttech's Group Chief Executive Officer, mentioned that connecting with a lead investor, like Tokio Marine that holds high calibre and esteem, will aid the firm to grow further.
As per Rob, this evidence solidifies international investors' belief in the resilience of the company's business model, its role in transforming the future of insurance distribution and its long-term value proposition.
Rob said that Tokio Marine would prove to be a key strategic partner as the firm continues to drive its growth strategy and global expansion.
For the unversed, bolttech, one of the well-recognized embedded insurance providers, is a global B2B2C insurtech that uses its revolutionary insurance exchange to link insurers with distributors and their customers.
With licences to operate in more than 30 markets throughout Asia and Europe, as well as all 50 U.S. states, boltech's platform offers businesses inside and outside the insurance industry everything required to offer insurance products for the evolving needs of the digital age consumers.
Source credit - https://www.prnewswire.co.uk/news-releases/singapore-based-insurtech-bolttech-secures-series-b-investment-to-continue-the-companys-rapid-global-growth-301650412.html