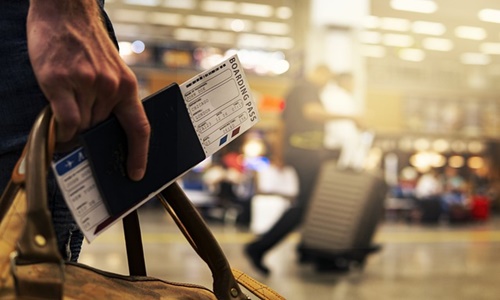 Renowned SaaS solutions provider for travel and hospitality, RateGain Travel Technologies Limited, has recently announced that its Content AI platform has formed a new and enhanced integration with the world's leading digital travel company, Booking.com.
This would empower accommodations to distribute content effortlessly using one of the prominent digital travel marketplaces, along with auto-tag images that help improve discoverability and categorization for travelers on the RateGain platform.
With this integration, Booking.com supply partners will be able to update content using RateGain's Content AI platform, which will save their time, along with ensuring that the travelers can see the most updated content and images from the accommodation on Booking.com.
In addition, this feature will assist in helping Booking.com to reduce the load on its extranet of multiple and concurrent logins.
Apparently, hoteliers used to encounter several challenges during updating content over the extranet manually whilst managing rates via a separate system.
However, with RateGain's channel manager and Content AI, accommodations can send inventory updates, rates, images, and descriptive content, further simplifying the management of properties with a less operational burden.
Speaking on the latest development, Bhanu Chopra, Chairman and Managing Director, RateGain, mentioned that the firm continues to collaborate with Booking.com to overcome the industry's challenges, further adding that this new connection is another step forward.
Bhanu highlighted that the content, descriptions, as well as images, have been gaining much popularity since the pandemic while revealing that the guest of digital-first anticipates up-to-date information on all leading platforms.
Bhanu further stated that RateGain and Booking.com are devoted to simplifying this process and offering new revenue-generation opportunities to the partners.
For the record, RateGain and Booking.com have been associated for the last ten years with the vision of providing seamless connectivity between travellers and properties worldwide.
Source credit - https://www.prnewswire.com/in/news-releases/rategain-connects-ai-powered-solutions-with-booking-com-for-seamless-content-distribution-and-easier-property-management-846793162.html