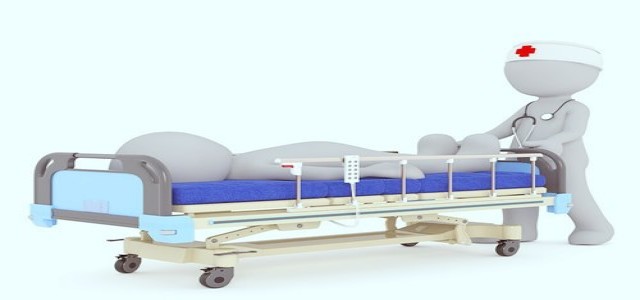 ByHeart Inc., a New-York based infant, and baby nutrition company, has recently announced the completion of the largest clinical trial for new infant formula in the past 25 years. With this move, the company is earmarked to be the 4th FDA registered, fully integrated infant formula company in the country.
The organization's clinical study meets FDA's stringent requirements for infant formula and studies the impact of nutrition on babies' holistic health and development as an extension of the trial. the trial results are expected to be released in the upcoming months, cited knowledgeable sources.
Co-founder of ByHeart, Ron Belldegrun, was quoted saying that nutrition science has evolved to acknowledge the significance of good fats in early development, and the company's product is expected to be the first U.S-made formula produced with grass-fed, organic whole milk from farms that adhere to regenerative practices.
He also added that every ingredient of the formula is hand-picked as the company not only aims to increase sales volumes but to upgrade the standard of infant formula recipes.
It is worth noting that ByHeart is the first of its kind, in decades to establish its manufacturing facility as opposed to choosing a contract manufacturer who would overlook the process from start to finish.
The co-founders Ron Belldegrun and Mia Funt reportedly chose to forego the traditional route and acquired and remodeled a manufacturing unit in Pennsylvania, to facilitate complete in-house R&D activities, direct sourcing, and to ensure total supervision over preventative safety measures.
Through complete control over ingredients and processes, the company can evolve its formulas more quickly and effectively to meet babies' nutritional requirements.
ByHeart is expected to launch the infant formula exclusively on its website by the end of the year, cited credible sources.
Source Link –
https://www.prnewswire.com/news-releases/byheart-completes-largest-us-clinical-trial-for-a-new-infant-formula-brand-in-the-last-25-years-supporting-their-innovation-in-baby-nutrition-301303254.html