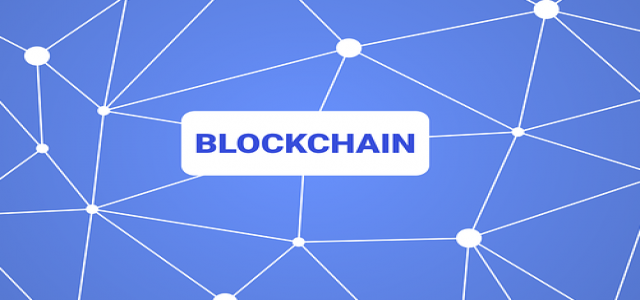 Byzen Digital Inc., a Chinese blockchain technology company, has reportedly announced the acquisition of controlling interest in 100BIO LLC, a South California-based sustainable foodware packaging firm.
Sources with knowledge of the matter stated that recent development reflects Byzen's efforts of expanding its sustainable portfolio in clean energy sector. and sustainable products and services.
For those uninitiated, 100BIO is a leading technology provider of eco-friendly, sustainable, and stylish food packaging products for food services & packaging industries. Since its inception in 2016, the company has developed proprietary compostable packaging solutions in order to cater to the customer demands.
In fact, 100BIO has been serving its customers in the bioplastic packaging sector through its products and services, cited sources with relevant information. Its patented technology has received composting certifications in Asia, EU, and the U.S., and the firm intends to develop new technologies & solutions in its effort towards global expansion.
Jea So, CEO & Founder of 100BIO, reportedly stated that the company is looking forward to working with Byzen Digital, since it shares similar vision of developing clean and sustainable environment as well as in reducing the amount of waste plastic generated every year.
Speaking of the move, Dan Bates, CEO of Byzen Digital, mentioned in a comment that 100BIO is an ideal firm in Byzen's mission of waste plastic reduction while driving the shareholder value. He further added that this acquisition will open more opportunities for the company across the globe and help in increasing its revenue generation.
About Byzen Digital Inc.
Byzen Digital Inc. is a leading blockchain technology services provider which provides cryptocurrency trading exchange as well as data storage solutions. The company is currently focusing on acquiring operations of firms in clean technology and energy sectors.
Source- https://www.globenewswire.com/news-release/2020/09/28/2099939/0/en/Byzen-Digital-Acquires-Controlling-Interest-in-100BIO-Sustainable-Foodware-Packaging-Company.html