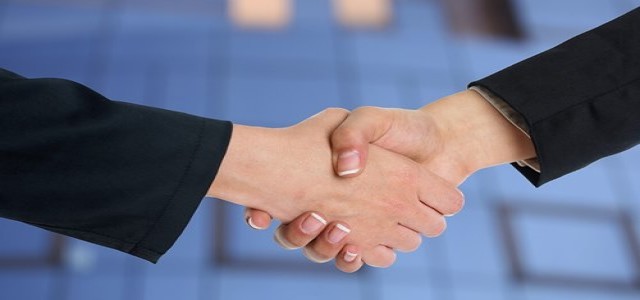 America-based IT giant CACI International Inc. has lately declared the acquisition of Ascent Vision Technologies LLC in a bid to expand its capabilities in multidomain intelligence and unmanned aircraft systems.
For those uninitiated, Ascent Vision Technologies (AVT) is a top provider of technology & solutions providing support to unmanned aircraft system, counter unmanned aircraft system (c-UAS), reconnaissance (ISR), multi-domain intelligence, and air defense systems. The company offers low SWAP-C (size, weight, power & cost) electro-optical, infrared imaging systems which are made for maritime, ground and airborne platforms, providing efficient ISR and target achievement capabilities for daily operations.
This exclusive imaging technology is used in AVT's X-MADIS system, which is a counter unmanned aircraft system solution to defeat, identify, track, locate, and detect UAS threats, claim sources.
The customers will reportedly get continued differentiation by combining CACI's signal intelligence, CORIAN, and electronic warfare capabilities with AVT's X-MADIS and EO/IR technologies.
Speaking of the move, Dr. J.P. London, Executive Chairman & Chairman of Board at CACI International was reported saying that the company has an exceptional track record of acquisitions that have proved beneficial for their employees and customers, offering long-term profit to their shareholders. He added that both CACI and AVT have similar work cultures.
John Mengucci, Chief Executive Officer & CACI President said that the integration of AVT with CACI will prove to be advantageous to their defense & national security customers during critical c-UAS and ISR missions. He further stated that CACI International, under the leadership of Founder & CEO Tim Sheehy, and having skilled technical employees will drive unique culture of differentiated performance and agile innovation.
Sheppard, Mullin, Richter & Hampton LLP acted as the financial legal advisor for CACI International. Ascent Vision Technologies was represented by Holland & Hart LLP while Jefferies LLC served as a financial advisor.
Source-
http://investor.caci.com/news/news-details/2020/CACI-Acquires-Ascent-Vision-Technologies/default.aspx