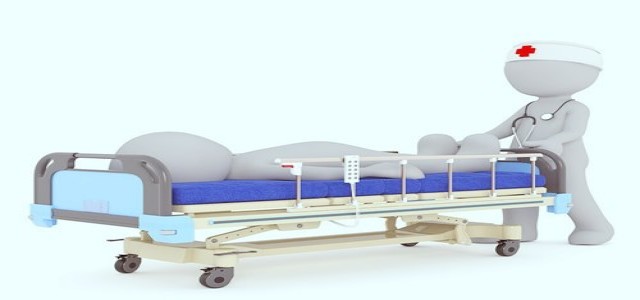 Indian pharmaceutical company Cadila Healthcare Limited, commonly known as Zydus Cadila, has made it to the headlines after receiving the approval of the DCGI (Drugs Controller General of India) for the Phase 3 clinical trials of its Coronavirus vaccine ZyCoV-D.
For the uninitiated, ZyCoV-D is a plasmid DNA, which translates into viral proteins when introduced into the host cells in order to trigger a robust immune response, facilitated by the humoral and cellular arms of the human immune system.
The Phase 3 trial round will include around 30000 volunteers. Sources confirmed that the company plans on initiating the launch as well as administration of the vaccine in the first quarter of the next financial year if the trial results are in its favor.
Reportedly, ZyCoV-D was proven to be well-tolerated, safe and immunogenic in its phase-1 and phase-2 clinical trials. It is also worth mentioning that the phase-2 trial round was conducted on around 1000 volunteers and included a randomized, multi-centric, dose-escalation double-blind placebo-controlled study.
The phase-2 trials were reviewed by an independent DSMB (Data Safety Monitoring Board) and the reports of the safety outcomes were submitted to the CDSCO (Central Drugs Standard Control Organization). Zydus Cadila then called for the DCGI approval after the phase-2 trials concluded positive outcomes.
Chairman of Zydus Group, Pankaj Patel was reported saying that the DCGI approval marks a significant milestone for the company's vaccine development program. The phase-3 trials will ascertain the efficacy of ZyCoV-D in the treatment of Covid-19, he added.
The introduction of ZyCoV-D, developed in the company's Ahmedabad-based Vaccine Technology Centre, has paved the way for the establishment of a DNA vaccine platform in India, sources claimed. This platform has proven to improve vaccine stability and hence requires lower cold chain storage.
Moreover, Zydus Cadila has reportedly employed around 300 scientists to conduct comprehensive research on the vaccine, with around 1,400 researchers working on pharmaceutical technologies, biologicals and chemical entities (NCEs).
Source credits –
https://www.business-standard.com/article/current-affairs/zydus-gets-dcgi-nod-for-conducting-phase-3-clinical-trials-of-zycov-d-121010300466_1.html