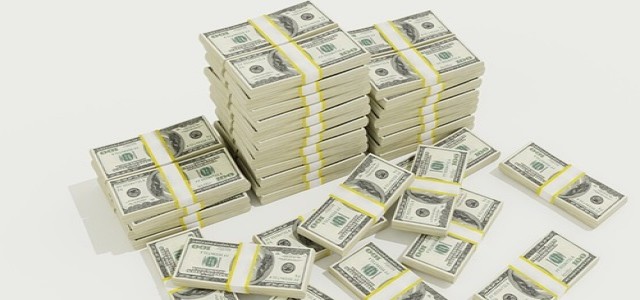 Canadian security firm GardaWorld has reportedly increased its takeover offer for G4S, a UK outsourcing group, to £3.68bn in a final bid for its bigger competitor. Speaking of the offer, GardaWorld stated that it would pay 235p per share in cash, a 24% hike from its previous offer of 190p per share, which would value G4S at £3bn. In addition, the company has also reached an agreement with G4S pension trustees regarding the funding of £770m package for the pension scheme.
In September, after rejecting GardaWorld's offer, G4S stated that the company, along with its financial and legal advisers, was seeking a higher bid and as such, urged the shareholders to take no action. It further stated that it was also in talks with another bidder Allied Universal. Seemingly, G4S rejected Allied's offer of £3.25bn last month and now Allied has a deadline of 9th of December to make a final offer.
Commenting on the matter, Stéphan Crétier, chief executive and founder of GardaWorld stated that shareholders need to make a choice of either remaining invested in a company which consistently failed them as well as the community for several years or realizing their investment in cash at a substantial and attractive premium.
Crétier also added that G4S requires an owner-operator that is knowledgeable of the people orientated approach of the sector and has associated resources, expertise, and time required for addressing the challenges faced by business.
As per credible sources, G4S investors have until 16th of December to decide if they want to accept the final offer made by GardaWorld. Last month, G4S apparently stated that it would start dividend payments again and claimed that the group could likely to show a revenue growth between 4% to 6% a year if it remained independent.
However, the firm recorded a loss of £91m for 2019 after it was forced to write down the value of its cash handling business. Moreover, it had also announced the plans to cut over 1,000 jobs to save costs.
Source credits: https://www.theguardian.com/business/2020/dec/02/canadian-security-firm-gardaworld-raises-g4s-takeover-offer-to-37bn