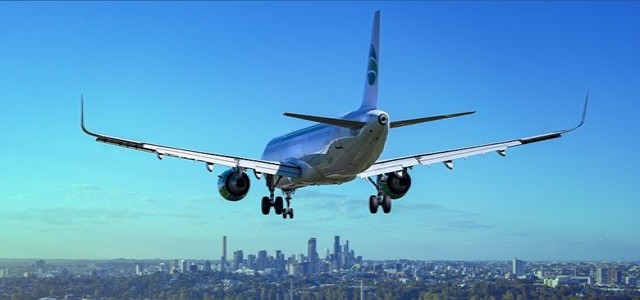 Much to the surprise of the telecom industry, the Department of Innovation, Science, and Economic Development (ISED) of Canada has reportedly decided to limit some 5G services that could possibly interfere with radio altimeters, which are crucial components of airplane navigation systems.
Pilots use radio altimeters to determine the location of their planes in relation to the Earth. If radio altimeters fail to work, planes may crash when landing or crash into mountains or hills. Thus, given the possible interference between airwaves, Canada has called for exclusion zones to be set up near 26 airports where outdoor 5G base stations are prohibited while inside 5G operations are authorized.
ISED has also set up 'protective zones' where 5G operations with limited power would be permitted. Furthermore, until ISED rules otherwise, the 5G antennas must be angled downward rather than horizontally or upward to avoid interfering with radio altimeters. These limits would be in place until domestic and international research on the scale of the problem reaches a definitive conclusion.
As per ISED's findings, without further restrictions, 5G services in the 3.45-3.65 GHz range will pose a threat to radio altimeters that operate in the 4.2-4.4 GHz band.
ISED's concerns about 5G operations in the 3.45-3.65 GHz band interfering with altimeters came the same week as the FCC (Federal Communications Commission) completed a USD 20 billion auction of licenses in the 3.45-3.55 GHz band in the United States.
However, the FCC order authorizing the auction does not mention the potential interference of the band on altimeters.
It is worth noting that the U.S. postponed the rollout of 5G in the 3.7 - 4.2 GHz spectrum, known as the C-Band, initially scheduled for December 5 to January 2022.
Last year, FCC auctioned C-Band licenses, with sales totaling to USD 80 billion, to firms such as AT&T, Verizon, and T-Mobile for use of 5G services to their customers. The newly proposed policy might significantly impair a significant number of bands these firms bought at the auction.
Source Credit-
https://www.forbes.com/sites/dianafurchtgott-roth/2021/11/21/canada-limits-5g-to-protect-air-travel/?sh=738a2c877247