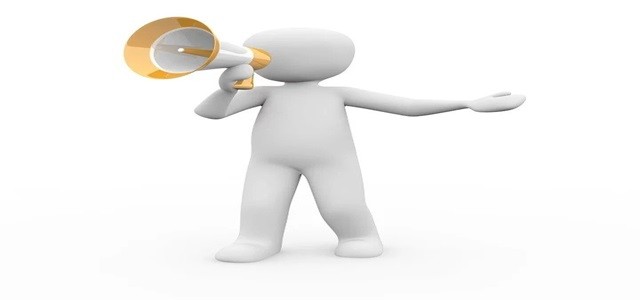 Carely Inc., a digital platform of tools for caregivers and professional care providers, has reportedly inked an agreement to acquire Caregiving.com. The acquisition is in line with Carely's strategy to enhance the family caregiving experience by connecting them to the resources needed to make decisions regarding their loved ones.
Following the acquisition, Caregiving.com will offer both social and personalized services to caregivers, whether they need feedback on choosing a care home, suggestions on their new struggle, or words of encouragement from the network.
Driven by treatment and not by reimbursement payments, the purchase allows Carely to offer a wider pool of services and more robust assistance to caregivers.
Carely has taken assistance from its leading investor-Guidance Health-in order to acquire the online community for family caregivers.
Michael Eidsaune, Founder and CEO of Carely, Inc. in his statement, highlighted the significance of being a caregiver's support and how the acquisition will replace uncertainty with guidance and assistance.
He also highlighted the ongoing trend of caregiving providers favoring money over the true care services and creating big bills over sales and misaligned incentives propelled by referral fees, which does not benefit any family or a senior citizen of a house. Carely is going to change that healthcare model, he said.
Carely brand also has a free app and a healthcare provider platform that provides staff with the ability to send text, photos, updates, and communications to individual families, enabling more time to focus on resident care.
The Carely Community network is also incorporated into popular EMR services such as PointClickCare to improve communications. As a result of the COVID-19 pandemic, this product has been witnessing increasing demand.
For the record, Denise Brown founded Caregiving.com in 1996. Some of the same elements will remain, but Carely's extensive technical expertise will contribute to a new emphasis on family caregivers and their requirements.
Source Credit - https://www.care.ly/carely-acquires-virtual-caregiving-support-site-caregiving-com.html