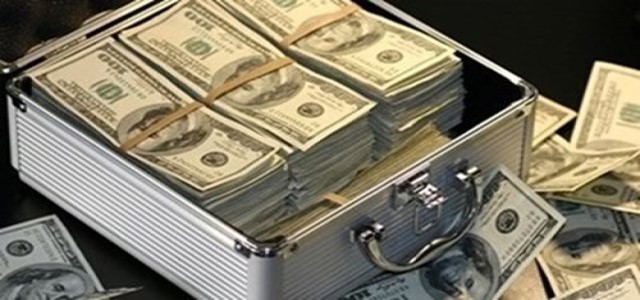 Projects developed through this grant is expected to be used in developing collaborative robots for use in the manufacturing and healthcare industries.
With over more than 5000 workers losing their lives due to work-related injury in the United States almost every year, the need for proper tools and measures is currently going rounds across some of the major worker centric industries including the manufacturing and healthcare. In this regard, the Center for Disease Control and Prevention, has recently announced awarding USD 1.5 mn to the Worcester Polytechnic Institute and University of Illinois at Chicago, in an attempt to fund projects aimed at alleviating workers' exposure to hazards via the development and use of collaborative robots, also called co-robots.
It has been reported that CDC's National Institute for Occupational Safety and Health has joined hands with the National Science Foundation to fund researches of co-robots in the factories and healthcare facilities via NSF's National Robotics Initiative- 2.0. Moreover, the initiative is anticipated to support research in the United States and bolster the development and use of these robots, which only complements the human workers and not replaces them.
Speaking of co-robot researches in manufacturing and healthcare industries, official sources have claimed that researchers at Worcester Polytechnic Institute are working on designing a more intuitive interface to make it easier for medical staffs to operate robots from a distance. Besides, researchers are also likely to investigate more on best practices for incorporating robots into current nursing education.
On the other hand, researchers at the University of Illinois at Chicago are confident on developing and investigating the efficacy of a tailor-made wearable robot worn on the lower body to sense the person's physical effort while responding accordingly via soft-wearable electronics.
Commenting on the strategic effort undertaken by the CDC, John Howard, the director of NIOSH, cited that this pivotal research is poised to support the development and use of co-robots for reducing the health and safety risks to workers across healthcare and manufacturing industries.
Source credit: https://www.cdc.gov/media/releases/2020/p1116-reseach-award-reduce-exposures.html