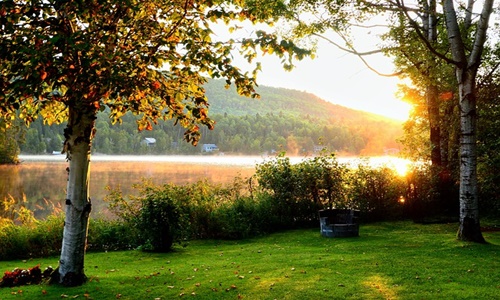 French luxury fashion house well-recognized for its perfumes and tweed suits, Chanel, has reportedly unveiled ­sustainability-linked bonds, or SLBs, to combat climate change two years ago when the firm was in need to borrow money.
The investors who bought Chanel's $589 million (€600 million) of bonds are also assured that if the firm cannot meet certain climate goals, it will pay them millions of euros back. To put it the other way, they would be liable to pay the penalty for not meeting the set goals.
According to Philippe Blondiaux, the chief financial officer of Chanel, the deal was a great way to align the financial strategy with that of the company as per the firm's sustainability targets.
However, Chanel and other companies selling such bonds are not risking much as they will set their own goals and create an obvious incentive for making them easy to achieve.
Despite insisting the firm on setting more challenging goals, the investors look satisfied as long as what they are building gets labelled green.
Apparently, the demand for the bonds is two, three, or even five times greater than the amount offered.
According to sources, the deal shows that the firm had already fulfilled the key objective before selling the bonds to investors.
Under this bond, Chanel was required to lessen its indirect or Scope 3 emissions, around 10% of the emissions produced by its customers and suppliers, by 2030.
However, the firm's disclosures show that those emissions had fallen 21% below the baseline set in the bond contract by the time the bond was issued.
Subsequently, Chanel was paying its lenders a lower rate for meeting a goal that had already been met.
Source credit - https://www.bnnbloomberg.ca/greenwashing-enters-a-22-trillion-debt-market-derailing-climate-goals-1.1827662