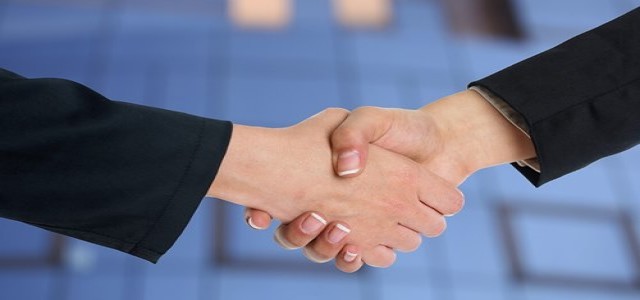 U.S.-based medical group Husson Family has reportedly entered a joint venture agreement with Lebanese insurance and financial service provider, Chedid Capital Holding for the transfer of control of Ascoma (Ascoma Assureurs Conseils).
As per the agreement, the Husson Family will be a majority stakeholder of Ascoma and will complete the transaction once the companies procure regulatory approval.
For those unfamiliar, Ascoma is a leading insurance brokerage company that primarily operates in Africa with over 23 subsidiaries across 21 countries. The company of around 780 employees, offers services that revolve around insurance broking for healthcare as well as P&C and cost management for healthcare companies.
According to credible sources, the transfer of control will enable Chedid Capital to manage the activities of Ascoma in Africa, while the Husson Family will continue to offer brokerage services in France and Monaco.
It appears that the merger is an display of Chedid Capital's aim of becoming a leading insurance service provider in Middle East & Africa market, which the company believes could turn out to be a lucrative opportunity.
President of Ascoma, Hervé Husson was reported stating that with Chedid's integrity, reliability, and professionalism, the acquisition will accelerate the growth of the company in Africa, while allowing them to focus on their development in France and Monaco.
Farid Chedid, Chairman and Founder of Chedid Captial Holding mentioned in a comment that the new venture will not only help Ascoma become a leading insurance brokerage firm in Middle East & Africa but also will be conducive to the interests of the company's clients as well as partners.
The terms of the recent acquisition were not disclosed.
About Chedid Capital Holding
Since its inception in 2006, Lebanon-based Chedid Capital Holding offers insurance and reinsurance services in the Middle East, as well as Africa, Europe, and South-East Asia.
Source Credits: https://www.prnewswire.co.uk/news-releases/chedid-capital-and-ascoma-group-join-forces-to-create-a-leader-in-insurance-broking-in-the-middle-east-and-africa-814595803.html