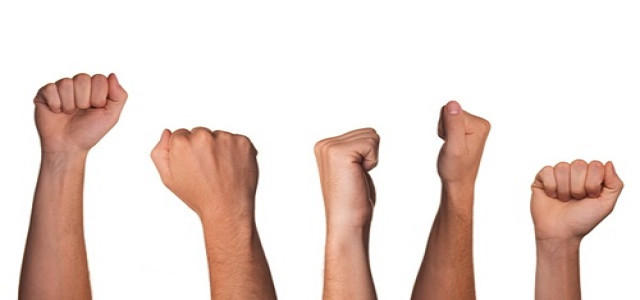 Chevron Corp. has reportedly relieved union workers from its oil refinery located near San Francisco just hours before a deadline to start the first labor strike in over 40 years. Over 500 members of United Steelworkers were kicked out from the gasoline producing plant on Sunday evening, which will be replaced by non-union employees.
In an interview, USW Local 5's First Vice President B.K. White, was quoted saying that the company does not have any new contract talks in the pipeline so far.
The current labor contract at the Richmond, California refinery expired on February 1st this year and efforts to reach a new agreement have been failing with the union voting twice to refuse the terms offered by the company.
Chevron representative Tyler Kruzich stated that the union's requirements are beyond what the company believes to be reasonable and are more than what was agreed to in the national pattern bargaining agreement.
It is worth noting that the last strike at the 245,000 barrel-per-day manufacturing plant, which produces jet fuel, gasoline, and diesel fuel, had taken place in 1980 as a part of a country-wide walkout.
The USW local has now demanded a 5% pay raise above the amount agreed in February by its peers citing the high living costs in the San Francisco Bay Area. It has also asked the company to increase its number of workers to reduce the 60–70-hour weeks that union members sometimes work.
Notably, most U.S. refiners and the USW had reached a national agreement last month, for providing a 12% hike over four years to 30,000 union members at U.S. oil & chemical companies. However, each local union has the option to separately negotiate contracts based on plant-specific issues, and Richmond workers have voted down Chevron's proposals two times so far.
Chevron's non-union employees had started controlling refinery operations manned by union workers by 5 p.m. on Sunday, cited sources with knowledge of the matter.
Source Credits –
https://money.usnews.com/investing/news/articles/2022-03-20/union-workers-at-chevron-refinery-prepare-for-strike-on-monday