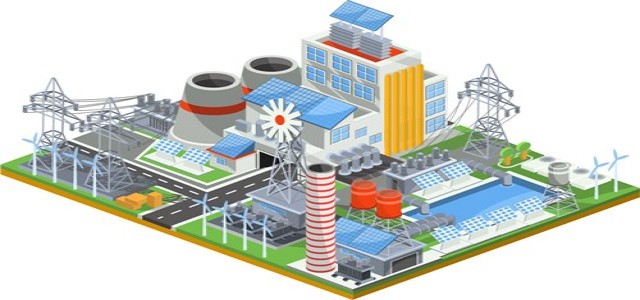 According to reliable sources, the Chinese government is expected to launch the much anticipated national emission trade scheme (ETS) by mid-2021 as a part of the country's efforts of achieving carbon-neutrality by the year 2060, through market-based mechanisms.
For the record, the core objective of the national ETS is to contribute to effective control as well as the gradual reduction of carbon emissions to achieve low, green carbon development across a specific country. The apparent project is likely to regulate around 1,700 organizations from the energy & power vertical, primarily those which consume more than 10,000 tce (tonne of coal equivalent) per annum.
Sources aware of the development cited that the Chinese regulatory authorities will be setting up a registry platform in the central city of Wuhan along with a trading platform for the implementation of the scheme in Shanghai. Although the final plan has not received regulatory approval yet, it is likely to be operated by an independent trading institute.
It is to be noted that the advancement of the ETS will be carried out in three phases. The first phase will primarily focus on the development of market infrastructures, while the second and third phases will involve simulation trading and spot trading for compliance purposes.
Reportedly, the first compliance cycle extends from January 1 to December 31, 2021, and will be covering the emissions of 2019 and 2020 for around 2,225 companies in the energy & power sector. The ETS, off late, has been highly prioritized by the government, as a result of President Xi Jinping's pledge to significantly reduce the overall carbon footprint in China before 2030 and achieve carbon neutrality by 2060.
If reports are to be believed, China's national ETS will include around eight major energy-consuming industries, predominantly non-ferrous metals, petrochemical, and steel. The program will cover around 10,000 emitters, with a total emission allowance of 5 billion tonnes from 2021 to 2025.
Source credits –
https://www.reuters.com/article/us-china-climatechange-ets/chinas-national-emissions-trading-may-launch-in-mid-2021-securities-times-idUSKBN29G083