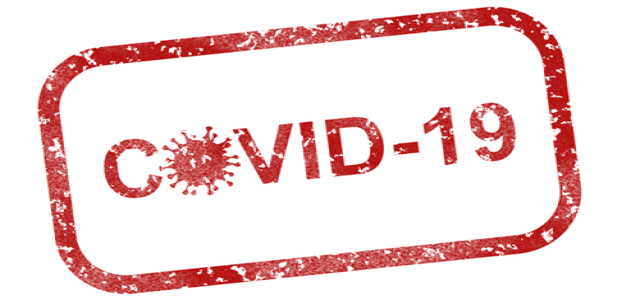 China reported an increase in COVID-19 cases at the starting of the third week of its ongoing outbreak, with some cities already starting mass testing to suppress locally transmitted infections.
The highly infectious Delta variant has been found in many Chinese cities since July 20th, while health officials have urged local authorities to conscientiously track infections and seal ambiguities through control efforts.
Even China's National Health Commission (NHC) demanded the outbreak be controlled and suggested that negligence of mind should be strongly overcome. NHC stated that approximately 125 new confirmed cases were recorded on Sunday, which comprised 94 locally transmitted cases, while the remaining were from abroad.
Health experts have long considered the Delta variant as the biggest challenge for the zero COVID strategy in China since its first outbreak last year, but it expects authorities to bring it under control soon.
Many of the local patients found on Sunday were from the eastern city of Yangzhou and the central city of Zhengzhou, as per the government figures. Yangzhou has begun its fifth round of mass testing, while Zhengzhou is likely to conclude its third round of citywide sample collection.
The eastern city of Nanjing was affected badly during the outbreak that started in July. Although it managed to record only around five cases daily since August 2, it has also begun a third round of targeted testing in a few areas.
The number of new asymptomatic cases was reported to be 39, more than the 30 recorded one day earlier. It is worth noting here that China does not recognize asymptomatic infections as confirmed cases.
Meanwhile, the total number of cases since the outbreak started has reached 93,826, while mortality numbers accounting for 4,636.
Source Credits:
https://www.moneycontrol.com/news/business/china-reports-more-covid-19-cases-while-some-cities-kick-off-new-tests-7296101.html