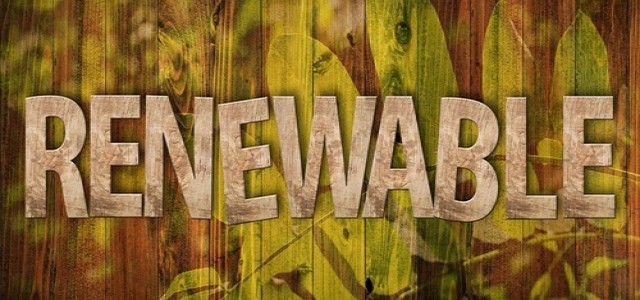 Copenhagen Infrastructure Partners, one of the biggest renewable energy-centered fund managers worldwide, has signed an agreement with Amp Energy India Pvt Ltd. for joint equity investments of USD 200 million in renewables, using its Copenhagen Infrastructure New Markets Fund I (CI NMF).
For the uninitiated, Copenhagen Infrastructure Partners P/S is a fund management company centered on energy infrastructure comprising onshore wind, offshore wind, solar PV, transmission and distribution, biomass and energy-from-waste, reserve capacity and storage, along with other energy assets.
The latest agreement allows joint equity investments of more than USD 200 million in clean energy projects across India, with the ability for expansion in the future.
CI NMF and Amp India have aimed at an initial portfolio of projects totaling 1.7 GWp, providing clean and green energy to commercial, industrial and utility clients. This transaction is the first investment of CI NMF in the renewable energy market of India and its biggest engagement since its establishment in 2019.
The CEO, MD & co-founder of Amp India, Pinaki Bhattacharyya, stated that CIP is the world's top renewable energy-centric infrastructure fund manager and their domain expertise is an excellent addition along with being a capital partner.
Bhattacharyya further mentioned that both will be fundamental to the success as they extend their portfolio to incorporate wind, solar and hybrid for providing clean energy to their customers. This is a major milestone for the company as it moves forward to become a fully integrated renewable power producer with a target of 5 GWp, he added.
With the support of CI NMF, Amp India will continue to develop as a major balanced GW scale integrated producer of renewable energy power in India which is centered on providing clean and green energy to both C&I & utility customers.
Source Credits:
https://economictimes.indiatimes.com/industry/renewables/ci-nmf-inks-200-million-investment-pact-with-amp-energy-for-renewables/articleshow/84947552.cms