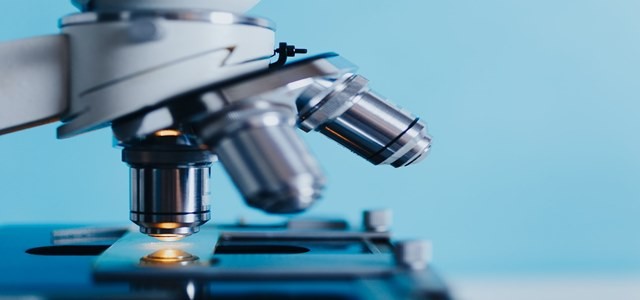 Clarivate plc, a global leader in providing trusted information and insights, has reportedly launched new and enhanced EndNote™ 20, a reference management solution through which researchers and students can manage their references and bibliographies while writing research papers and essays.
According to credible sources, EndNote 20 provides modern and intuitive user experience which enables the researchers to create effective research methodologies by simplifying time consuming tasks such as collecting and curating research materials as well as streamlining workflows.
Clarivate lately stated that it is aware about the need for researchers to work together regularly on a global scale. It further acknowledged the fact that collaboration on international scale for scientific authorship has grown exponentially.
Experts claimed that majority of the articles from one country have a co-author in another. These trends of having multiple authors from several countries for a research has continued to rise in the recent past.
If reports are to be believed, Endnote 20 allows researchers to write, publish, search, organize, and share their documents in an efficient manner. The new solution provides better research experience by spending minimum time on managing as well as searching for research materials and formatting bibliographies.
Senior Vice President of Product, Science Group at Clarivate, Keith Collier, was reported saying that EndNote is a leading solution in reference management process. He added that the rapid innovations have led to unique demands from the customers and research community.
He further claimed that Clarivate is focused on giving better research experience by intuitively delivering what the researchers need, irrespective of wherever they are working, and help them meet their research challenges.
EndNote 20 is also available with features that allows integration of citation reports from Web of Science, which allows the users to access the websites' core metrics, sources claimed.
Source credits-
https://clarivate.com/news/clarivate-empowers-research-community-with-endnote-20/