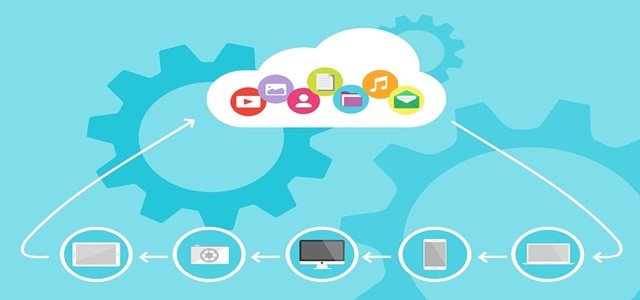 Networld will start distributing Cloudian's Hyperstorage® object storage solution in Japan in December following a successful distribution agreement with Cloudian®. The highly anticipated partnership is believed to provide seamless customer experience with scalability, value of expanding datasets in on-premises environments and in hybrid cloud and fully S3-compatible storage.
The agreement transpires on the back of pole position maintained by Cloudian as the most prevalently deployed independent provider of object storage systems and its expanding penetration in the APAC region. Networld, the largest VMware distributor in Japan, will look to cash in on a solution recently introduced by Cloudian for VMware cloud providers.
For the uninitiated, Cloudian caters the requirements of data-intensive sectors such as financial services, scientific research, healthcare, telecommunications, media and entertainment in an array of cases, such as:
Big data;
AI/machine learning;
Data protection;
Active archive;
NAS offload;
Storage services.
Apparently, HyperStore propels seamless data management across on-premises private cloud and public cloud environments. In the press release issued by Cloudian, HyperStore benefits have been delineated as below (included but not limited to):
Up to 70% cost saving: By keeping time-consuming and expensive data migrations at bay and reducing Capex, Cloudian claims to reduce data protection costs by up to 70% vis-à-vis tape-based systems and purpose-built disk-based offering.
Multi-tenancy: HyperStore is said to incorporate billing and quality-of-service (QoS) features to keep up with the performance SLAs and provide isolated storage environments within a shared system to ensure data privacy.
Networld's President Shoichi Morita reportedly stated that he expects the trend of embracing object storage to grow unabated. He was quoted stressing the relevance of the partnership with Cloudian, stating that they are committed to provide customers with best-of-breed solutions and propel organizational success.
Brian Burns, Cloudian's APAC Vice-President, said Cloudian is at the helm of object storage specialist, fostering customers to surmount the inaptness of traditional file and block storage systems to keep up with the transforming data management and protection needs.
Source Credits: https://cloudian.com/press/networld-to-distribute-cloudian-object-storage-solutions-in-japan/