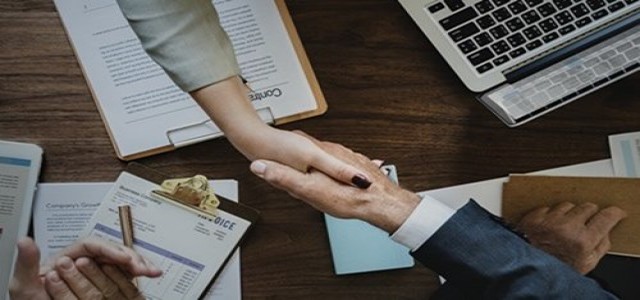 San Francisco based digital currency exchange major Coinbase has reportedly announced its acquisition of the crypto prime brokerage platform, Tagomi. For eight years, Coinbase has been known for its credibility in the field of industry-leading trading and custody platforms.
Coinbase has stated that its acquisition of Tagomi is aimed at strengthening the company's offerings for advanced traders and crypto investors.
As per sources, a consistent rise in the demand from institutional investors over the previous year has driven tremendous growth in the Coinbase Custody offering. This has helped in further developing advanced features comprising margin trading for institutional investors and formulation of new tools for the segregation of trading policies. Brett Tejpaul has been recently appointed as the Head of Institutional Coverage in the company's leadership team.
According to Coinbase, Tagomi's acquisition is expected to round out its product suite for the constantly growing institutional trading market. This move will allow Coinbase to offer professional training features, custody and prime brokerage services providing sophisticated investors with seamless trading experience in equities and FX markets.
Tagomi was launched 18 months ago and became the most-opted platform for many hedge funds, advanced traders and family offices including Paradigm, Bitwise, Multicoin, Pantera and others. Over the period, it has also worked with leading firms such as Goldman Sachs, Tower Research, Citadel, KCG and USV.
Coinbase digital exchange has also built an executive team by collaborating its traditional financial services with crypto experience. The team is being led by the company's co-founders Jennifer Campbell, Greg Tussar and Marc Bhargava.
The company has been proud to build the foundation for emerging crypto investors by bringing the first electronic prime brokerage in crypto onboard. Coinbase emphasizes on pushing forward its mission of building a crypto-economy.
Source Credits:
https://blog.coinbase.com/coinbase-to-acquire-leading-institutional-crypto-brokerage-tagomi-50558d41eef2