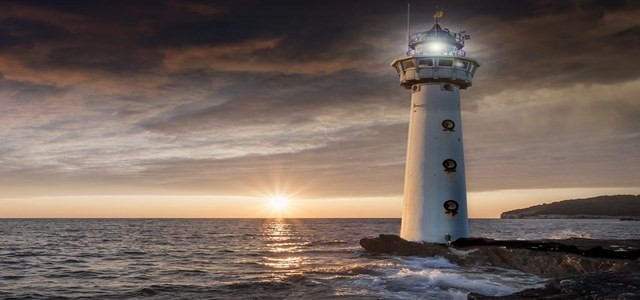 Minnesota-based National Carbon Technologies recently announced the purchase of Cool Planet's biocarbon business, based in in Colorado. Sources with credible information state that the acquisition also comprises of around 50 pending and issued patents for biocarbon product as well as production technologies for various applications such as water purification, agriculture, metals, and renewable energy.
Reportedly, the acquisition will allow NCT to integrate Cool Planet's award winning product technologies in its low-cost commercial production. Furthermore, the patents acquired in this purchase will enable product and process enhancements such as use of performance enhancing microbes as well as additives.
For the record, National Carbon Technologies is a leader in biocarbon market, and produces high performance products at its facility in Marquette, Michigan. This facility has the capacity to convert up to 300,000 tons of sustainably sourced biomass into biocarbon products annually. The plant's patented design not only allows it to create its own energy, but also boasts of a notable sustainability and environmental profile.
NCT is known for tailoring its production capabilities according to its respective products, which enables it to achieve improved performance in its target markets.
NCT's Chief Executive Officer James Mennell was reported saying that the company's prevailing patents and high commercial production capabilities, along with the purchase of Cool Planet's biocarbon technology portfolio will allow it to establish itself as a global leader in sustainable engineered biocarbon technologies in low cost range.
Former Chief Executive Officer for Cool Planet Jim Loar stated that the company's biocarbon technology will now be more accessible through NCT's commercial production capabilities.
Meanwhile, JJ Zmudzinski, who recently joined NCT as COO reportedly stated that the recent acquisition of Cool Planet's business model, rising consumer demand as well as newly planned production facilities will help in establishing the company's position as the frontrunner in advanced biocarbon space.
Source Credits –
https://www.prnewswire.com/news-releases/national-carbon-technologies-acquires-cool-planets-biocarbon-business-becomes-worlds-leading-advanced-biocarbon-producer-301077286.html