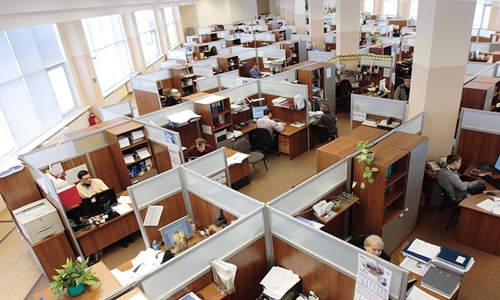 AI (Artificial Intelligence) training data platform firm, Crowdworks, has recently announced that it has successfully received the U.S. patent for method for selecting workers as per the feature of a project based on crowdsourcing.
When running a crowdsourcing-based AI data project, this technology examines the operational elements present in the project to be opened and chooses workers (data labelers) who are skilled in the task, considering their work performance for the functional element. It also automatically generates and offers real-time worker pools for the optimal workers in each data labeling project.
Notably, after being patented, this technology will help reduce time and cost by selecting optimal workers as per the project's characteristics.
Moreover, it also allows them to maximize their data project effectiveness.
According to the CEO of Crowdworks, Park Min-woo, as data-centric AI has become a global topic; attaining technological competitiveness for qualitative data is crucial.
Park further stated that the firm aims to be the global AI training data market leader by vigorously securing intellectual property rights.
For the unversed, Crowdworks is one of the leading patent holders in the AI data labeling technology domain in Korea. It accounts for over 180 Korean as well as international patents that are crucial for advancing AI data labeling technology and securing market competitiveness.
Crowdworks' AI and ML (Machine Learning)-based technologies, which are covered by more than 180 patents assist in increasing the productivity and efficiency of tasks involved in creating AI training data.
These technologies also control the quality of the output data. The customers and society have been given access to the AI training data that has been created in this manner to aid in the development of various AI fields.
Since registering its first U.S. patent in March this year, Crowdworks has steadily acquired U.S. patents.
Source credit - https://www.prnewswire.com/news-releases/crowdworks-registers-us-patent-for-method-for-selecting-worker-according-to-feature-of-project-based-on-crowd-sourcing-301669569.html