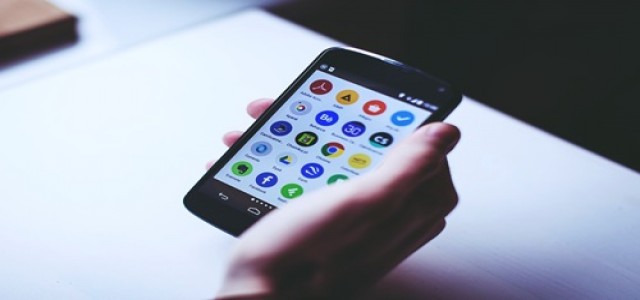 Cvent, the Virginia-based events and hospitality management technology firm, has reportedly announced to have acquired DoubleDutch, a San Francisco-headquartered mobile based event app maker.
As per trusted sources, DoubleDutch has raised a total funding of approximately $80 million till date from investing companies like Index Ventures, Enspire Capital, Bullpen, KKR, Bessemer Venture partners, Mithril Capital Management and others.
For the record, DoubleDutch creates both web and mobile based apps to create, customize, manage and monitor an event's entire program including the registration and content management.
Lawrence Coburn, CEO and Co- Founder, DoubleDutch was reportedly quoted stating that the company is extremely glad to be associated with a global market leading online based event management team and that they share a common goal of changing the way people connect, grow and learn at live events. Coburn further added that both the firms share the passion for delivering event management solutions via mobile and web apps and constantly working on providing innovative technology solutions.
Cvent has clarified that all the operations will be carried out as it is and the existing customers will face no discrepancies. To understand more about Cvent's full suite of solutions, the company has also invited the customers to a User Connect Conference in Las Vegas this July.
Reportedly, Cvent has also acquired other companies like Alliance Tech, Social Tables and Wedding Spot among others in the recent past.
Reggie Aggarwal, CEO and co-founder of Cvent, has also stated that by adding the expertise team of DoubleDutch to their already existing team of over 4000, the company aims at simplifying and accelerating the growth of mobile based technology further.
As per authentic sources, it is believed that after the amalgamation of the companies, DoubleDutch CEO, Coburn, is set to exit the company.
Reportedly, both the companies declined to comment on the terms or price of the deal.
Source: https://techcrunch.com/2019/06/10/cvent-acquires-mobile-event-technology-provider-doubledutch/?renderMode=ie11