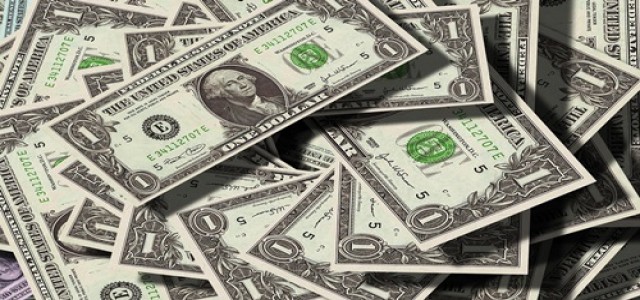 The capital will help to broaden the sales activities of Cytena and capitalize on new applications
Single-cells are used in the development of biopharmaceuticals and in stem cell and cancer research
Reports confirm that High-Tech Grunderfonds (HTGF) and two private investors are going to invest another 3 million euros in Cytena GmbH. This capital will be used in developing Cytena's single-cell printer lab technology, broaden its sales activities and promptly tap into the capabilities of new applications.
Apparently, the two private investors and High-Tech Grunderfonds (HTGF) have confidence in the significance of isolation of single-cell for the development of biopharmaceuticals as well as for genetic analysis in diagnostics and research.
Benjamin Steimle, CFO of Cytena stated that the new capital would help to understand better and serve the customer's requirements as well as help to increase the market share of the company.
Cytena mentioned that along with way, important milestones achieved include a collaboration in sales with a vital American company and addition of x.sight devices.
In recent years, the analysis of individual biological cells has gained its importance rapidly. These single-cells are used in the development of latest drugs called biopharmaceuticals and also in stem cell and cancer research, the firm said.
Cytena's single cell printers comprise of laboratory devices for sorting and managing individual viable cells. These instruments are considered as one of the innovative platforms for life science and offer long-term contribution towards the manufacturing and development of new drugs.
According to HTGF Investment Manager, Dr. Lena Krzyzak, investment in the Series A round helps the company to continues its successful growth in start-up financing. Dr. Krzyzak said with the company is greatly confident in its management team's ability to expand the market and product development.
For the uninitiated, Cytena is a well-known start-up in life sciences which was founded in 2014 at the University of Freiburg, by spinning off from the Institute for Microsystems Technology (IMTEK). The Cytena team has developed the technology called the single-cell printer which enables the isolation of single cells in a gentle, sterile and documented process.