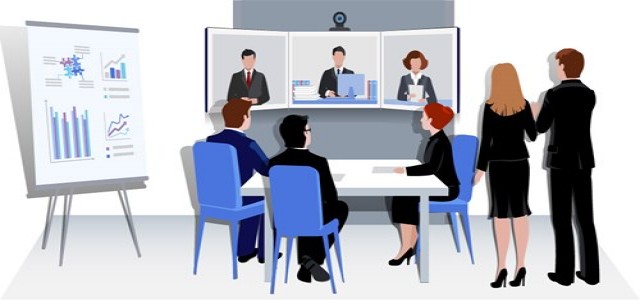 Leading software-defined storage company DataCore Software has reportedly acquired Caringo Inc., with the intention to add object storage to its current software-defined portfolio of secure, flexible, and high-performance storage technology.
The newly formed entity will allow DataCore to deliver complete and advanced software-defined storage solutions for file, block, and object, all from a single provider. This association will further add expertise and talent to the DataCore team, along with clients in top markets including media, government, and cloud service providers, cited sources familiar with the matter.
It is worth noting that Caringo, founded in 2005, was a pioneer in the object storage industry, and with its acquisition, DataCore has gained access to Swarm, Caringo's flagship product, which serves as a foundation for hyper-scale data storage, analysis, and access at petabyte scale, while maintaining data confidentiality and eliminating hardware dependencies.
Another major addition to DataCore's portfolio is vFilo software, a next-gen distributed file and object storage virtualization technology specially made to aid enterprises manage a huge amount of data scattered in cloud and on-premises.
Some analysts say that organizations such as the Department of Defense, BT Television, Argonne National Labs, National Institutes of Health (NIH), Disney Steaming Services, and many rely on Caringo software-defined solutions to effectively manage rapidly scaling data sets.
Scott Sinclair, the Senior Analyst at ESG, mentioned that this acquisition adds to DataCore's ability to provide its clients the appropriate solution for their technical and business requirements, whether the solution is object, file, block, or a combination.
Barry Griffiths, a long-term partner of Caringo and DataCore and the MD of NAS UK Ltd., reportedly stated that the Caringo's acquisition provides compelling use case benefits and product synchronization, with both systems offering businesses the advantages of zero downtime, quick recovery, and fast performance software-defined storage based on x86 commodity hardware.
For the record, DataCore has shown strong growth in 2020, attracting well over 100 new customers in each quarter, and witnessed double-digit (YoY) growth in sales potential and expansion of customers in Q4, confirmed sources.
Source Credit –
https://www.realwire.com/releases/DataCore-Software-Acquires-Caringo-Inc