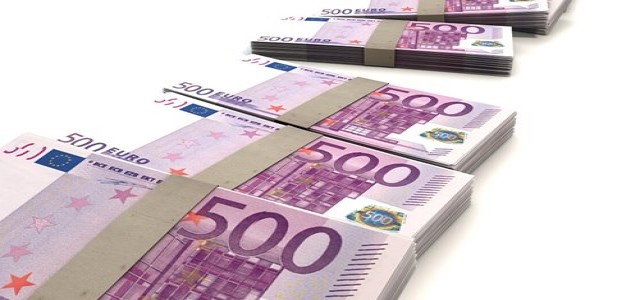 India's largest independent e-commerce logistics startup Delhivery has reportedly raised USD 277 million during its new funding round. As per reliable sources, the round was led by Fidelity, an investment firm headquartered in Boston.
The newly secured funds have allowed the startup to be valued at USD 3 billion just ahead of its IPO plans. The other investors that participated in the new round were Abu Dhabi's Chimera, Singapore's sovereign wealth fund GIC, and UK's Baillie Gifford.
Delhivery, which is backed by prominent investors such as Tiger Global Management, SoftBank Vision Fund, The Carlyle Group, Times Internet, and Steadview Capital, has raised USD 1.23 billion to date.
The 10-year-old startup had started as a food delivery firm and later focused on offering a full suite of logistical services in around 2300 cities in India. Delhivery has been trying to digitize the demand and supply chain using a freight exchange platform.
The platform helps in uniting merchants, agents, and truckers that provide road transport solutions. The company intends to reduce the role of brokers while making its assets such as trucking more efficient, further ensuring timeless operations.
According to seasoned analysts, digitization of this supply chain is essential to deal with the inadequacies in the Indian logistics industry that has held back the national economy. Unstructured planning and infrastructure have significantly increased the prevalence of added costs, damages, theft, and delays.
Delhivery claims to have delivered more than 1 billion orders in the recent past. The company is known to collaborate with prominent e-commerce companies in India and has worked with more than 10,000 clients.
If reports are to be believed, Delhivery intends to invest around USD 40 million for the next two years to increase its fleet to cater to the rising demands of e-commerce orders.
Source credits:
https://techcrunch.com/2021/05/30/indian-logistics-giant-delhivery-raises-277-million-ahead-of-ipo/