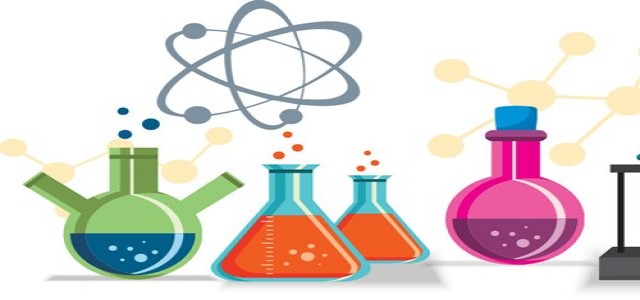 DelMar Pharmaceuticals, Inc., the American-based biopharmaceutical company focused on the development of novel cancer therapies, has reportedly inked agreement to acquire Adgero Biopharmaceuticals Holdings, Inc. in an all-equity transaction.
Sources cite that Adgero stockholders will get shares of DelMar common stock for shares of Adgero common stock. Following the completion of the deal, the stockholders of DelMar and Adgero will own 50.5 percent and 49.5 percent of the total voting power of the joint company respectively.
Expected to close in the Q3 2020, the deal is subject to stockholder approval of two companies and other closing conditions. Kintara Therapeutics, Inc. will be a new name for the combined company and expected to trade on NASDAQ under new symbol 'KTRA'
The merger will create a diversified biopharmaceutical company with a vigorous product pipeline targeting unmet medical needs in oncology. The joint company will work on two late-stage, Phase 3-ready cancer treatments – VAL for GBM (glioblastoma multiforme) and REM-001 for CMB (cutaneous metastatic breast cancer). Moreover, the combined company will work on several last-state clinical research over the next 12-18 months.
For the record, Adgero is a biopharmaceutical company focused on developing its late-stage photodynamic therapy platform for treating serious cutaneous oncology indications. The joint company will bring together DelMar's DNA-targeting chemotherapeutic with proven anti-cancer activities with Adgero's last stage photodynamic therapy platform.
Speaking on which, Saiid Zarrabian, Chief Executive Officer and President of DelMar said that this merger is the result of a widespread search for suitable oncology therapy and offers the combined company with a diversified last-stage oncology pipeline.
John Liatos, Chief Financial Officer and interim Chief Executive Officer of Adgero said that with this deal, the company is looking forward to developing a highly focused oncology company that can develop novel therapies to support patients and physicians where existing treatment options are limited.
Source Credit -https://www.delmarpharma.com/news-media/press-releases/detail/933/delmar-to-acquire-adgero-biopharmaceuticals-expand