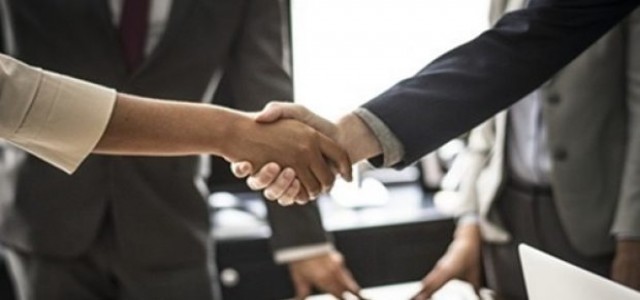 Deutsche Telekom AG, the German telecommunication services provider, has reportedly teamed up with a France-based company OVHcloud. Sources with knowledge of the matter stated that the two companies intend to provide alternative cloud computing services to Google, Microsoft, and Amazon for public and private entities across Europe.
T-Systems, a subsidiary of Deutsche Telekom, and OVHcloud mentioned in a statement that the new cloud platform will upscale protection of sensitive information and abide by data protection rules of the EU or the GDPR.
The new offering will also help in catering to the demands of the public sector, private companies, and other essential infrastructure which are operating in sensitive or strategic areas of the public interest, the two companies claimed.
In this context, Head of Deutsche Telekom's public cloud operations Frank Strecker, was reported saying that the two companies not only need to scale rapidly, but also require the support of the public sector in order to establish a successful European cloud infrastructure.
It is to be noted that Google, Microsoft, and Amazon, account for a combined market share of around 60% as of 2020. This dominance has reportedly raised concerns across Europe that sensitive corporate information is being spied upon by the tech companies after the U.S. Cloud Act of 2018 was issued.
However, the three companies have argued stating that they abide by the EU rules and ensure data privacy of their respective customers, sources cited.
About OVHcloud
Since its inception in 2009, OVHcloud has generated revenues worth 600 million euros (USD 711 million), employed over 2,200 people, and operates more than 30 data centers across the globe. In fact, the French company owns the world's largest data center in terms of surface area.
Source Credits –
https://ca.reuters.com/article/ctech-us-ovh-deutsche-telekom-idCAKBN265161-OCATC