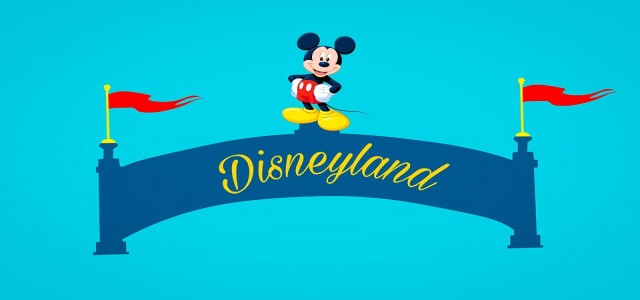 Gaining a majority stake in Hulu could help Disney in taking its streaming services international and cater to a more adult audience
Reports indicate that Disney is in active discussions with AT&T to acquire its 10 percent interest in Hulu, the online entertainment platform. The deal could potentially bring in about $1 billion for AT&T, while giving Disney up to 70 percent ownership of Hulu, as it already holds a 30 percent stake and is about to buy 21st Century Fox, which is owning another 30 percent.
Sources familiar with the matter stated that Disney would get closer to having complete control of a property that it has invested considerable interest in, whereas for AT&T, it will be able to utilize the estimated $960 million to pay down part of its massive debt of approx. $183 billion.
Supposedly, AT&T executives had stated in October 2018 that the company would cut down at least $20 billion worth debt in 2019 itself. Selling of the minority stake in Hulu could expedite that process, sources commented.
It seems AT&T is focused in the upcoming streaming service of its WarnerMedia business, though Disney has set eyes on two services, Hulu and Disney+. Disney+ is reportedly launching later in the year, in domestic market at first, and would offer exclusive Disney TV shows and movies. Obtaining majority stake in Hulu could assist the company in taking the streaming service international, serving to a more adult audience.
Disney CEO Bob Iger had mentioned in November that after the 21st Century Fox deal is closed and the company owns 60 percent of Hulu, Disney executives would meet Hulu's board and management team for discussing opportunities existing globally and investing more in content.
Comcast, the other owner having a 30 percent stake in Hulu, probably would not look to sell its interest in the streaming service. Comcast subsidiary NBC Universal's CEO, Steve Burke, had confirmed to investors recently that the company is not interested in selling its stake in Hulu anytime soon.