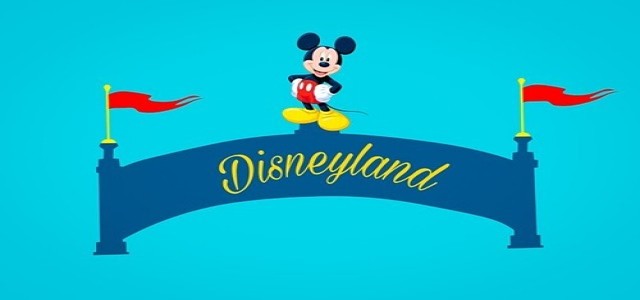 Walt Disney Co. is reportedly planning to collaborate with property developers to construct residential communities in the United States, capitalizing on fans' love for the brand outside its theme parks and entertainment industries.
The development of Cotino, a residential neighborhood in Rancho Mirage, California, featuring 1,900 housing units including single-family houses and condominiums, was announced by Disney on Wednesday. A 24-acre lagoon will be surrounded by shops and a seaside hotel. Some areas are designated for people aged 55 and above.
Disney fans adore the company's meticulous attention to detail and complex escapist experiences. The company hopes to generate similar magic in residential communities, which it claims would expand storytelling to "Storyliving".
Employees will run a community association that offers entertainment, activities, beach access, and Disney programming, while Disney Park designers plan to develop creative concepts for the communities, drawing inspiration from each region.
Storyliving by Disney, the company that owns Disneyland and Disney World, was founded to create master-planned communities in collaboration with landowners, developers, and home builders. As per sources, DMB Development is currently working on the Cotino project.
Notably, Celebration, a master-planned community in Florida established by Disney in the 1990s and given over to its residents, is a model for this endeavor.
More recently, Walt Disney World Resort completed Golden Oak, a luxury residential complex with a private clubhouse and a variety of facilities, including golf.
Those older resort villages are near Walt Disney World. According to a Disney spokesperson, the upcoming residential buildings will have no theme park connections and will be designed to reflect the history and art of the communities in which they are built.
However, Disney declined to reveal details about its capital investment into the residential project. Construction and pricing will be handled by developers and home builders, while Disney will oversee marketing as well as the volunteer club.
Source Credit:
https://money.usnews.com/investing/news/articles/2022-02-16/disney-to-develop-u-s-residential-communities-with-local-themes