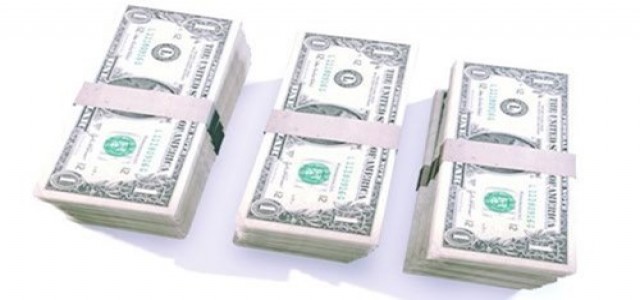 The company plans to develop a new facility in South Korea that would help reduce its dependency on Japan for semiconductor products.
As Japan's diplomatic relations with South Korea sour up, U.S. chemical company DuPont has revealed plans to invest $28 million in South Korea to develop advanced photoresists along with other components by the year 2021. This investment would benefit South Korea by lowering its dependence on Japan for components used in semiconductor manufacturing.
The latest trade restriction from Japan has compelled tech companies in South Korea to diversify their supply chain. Although, Japan withdrew limitation on the export of photoresists, it has toughened its restriction on two components, namely hydrogen fluoride and fluorinated polyimides. Apparently, hydrogen fluoride acts as an etching gas which is used while making processors whereas fluorinated polyimides are required in the displays of smartphones.
Speaking on the investment, Sung Yoon-mo, Industry Minister, South Korea, said that even if the Japanese authorities have eased the restriction on photoresists now, which for time-being can be seen as partial progress, it cannot be considered as a fundamental solution.
Meanwhile, a trade ministry official claims that DuPont plans to invest in two existing factories in South Korea and aims on developing a new production facility as well. Adding further, the official said that Dupont's Korean subsidiary currently develops photoresists, however, didn't require to make chips with advanced technique like EUV lithography or extreme ultraviolet.
As per reliable reports, Japan is said to produce around 90% of photoresists. These components are basically thin layers of material used to transfer circuit patterns on semiconductor wafers. Reports also suggest that the latest investment would advance the production of CMP pads. These pads are usually used during the semiconductor manufacturing process as polishing pads.
Source Credit: https://www.nasdaq.com/articles/amid-trade-row-with-japan-s.korea-gains-dupont-investment-to-make-chip-materials-2020-01