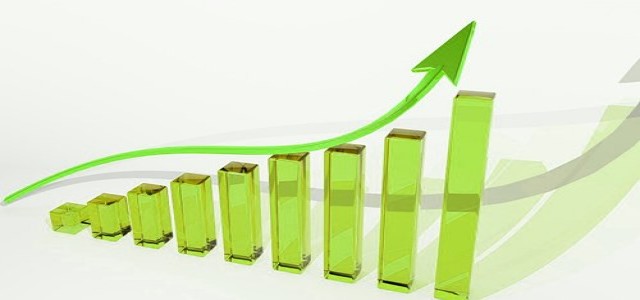 HelioCampus, a leading higher education analytics platform that offers universities and colleges the decision-support assistance they require to work more sustainably and strategically, has reportedly announced that it acquired ABC Insights, a renowned higher education benchmarking consortium helping its clients recognize their administrative expense levels as well as compare themselves to other institutions to further shape and direct financial decisions.
The new acquisition consolidates HelioCampus' capability to effectively help higher education enhance institutional health throughout administrative and academic functions with decision support, data analytics, and benchmarking.
CEO of HelioCampus, Darren Catalano stated that along with sharing the origins of the same campus at the University of North Carolina at Chapel Hill and the University System of Maryland, ABC Insights and HelioCampus also share a similar vision, to help educational institutions to work more strategically.
Catalano further added that together both companies intend to become the most trusted advisor and source to higher education by enabling them to leverage their respective data to expedite their way to financial sustainability.
Chief Operating Officer and President of ABC Insights, Steven Beisser stated that the complete dedication to enhancing financial sustainability of the higher education by assisting universities to be more effective and efficient is the prime goal of both companies. This ideology makes them an ideal match.
Beisser further added that by merging with the HelioCampus, the company would be able to drastically increase the ways through which it supports universities by the integration of both the companies' complementary services today and operate together to create more offerings for tomorrow.
HelioCampus aims to increase its abilities and main offerings through a technical, product development, and client service standpoint, while ensuring no interruptions to existing services as well as the support that is being offered to customers of both enterprises.
Source credit: https://www.prweb.com/releases/heliocampus_acquires_abc_insights_a_leading_higher_education_benchmarking_consortium/prweb17390513.htm