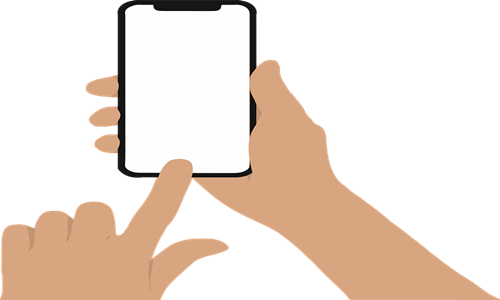 Elliptic Labs, a global AI software company, has reportedly entered into a new agreement with Xiaomi, one of the third-largest smartphone manufacturers across the globe.
With this agreement, Xiaomi will continue to leverage INNER BEAUTY, the AI Virtual Proximity Sensor from Elliptic Labs, as its proximity detection solution in several forthcoming smartphone launches.
Speaking on the latest move, Laila Danielsen, Elliptic Labs' CEO, claimed that Xiaomi's decision to take this collaboration ahead evidences the dynamic spirit of the long-shared cooperation.
Laila added that the firm's AI Virtual Smart Sensor Platform™ had been pivotal for the impactful and great smartphone designs from Xiaomi, further hinting at earning many more design winnings in the coming future.
Laila also noted that this partnership would strengthen over time with the shared vision of developing safer, greener, and more human-friendly devices.
For the uninitiated, INNER BEAUTY, the AI virtual proximity sensor offered by Elliptic Labs, automatically turns off the display of the smartphone and limits the touch functionality of the screen during a phone call when the user holds the device up to the ear.
Apparently, if this feature to detect vicinity is missed out, the user's cheek or ear could trigger unwanted actions accidentally during a call, like dialing a number or hanging up the call. Additionally, turning off the screen also helps to conserve the battery life.
It is imperative to note that proximity detection has been one of the most used capabilities in all smartphones across today's market.
Established in 2006, Elliptic Labs is an international enterprise focusing on the smartphone, IoT, laptop, and automotive markets. Its INNER BEAUTY AI Virtual Proximity Sensor offers rigorous proximity detection regardless of any detected hardware sensor.
By swapping hardware sensors with Elliptic Labs software, the sensor eliminates sourcing risk and reduces device cost.
Additionally, its patented software deploys AI, ultrasound, and sensor fusion to offer intuitive 3D gesture, presence-, proximity-, breathing- and heartbeat-detection experiences.
Source credit - https://www.businesswire.com/news/home/20221002005101/en/Elliptic-Labs-Signs-New-Contract-with-Xiaomi-for-Multiple-Smartphones