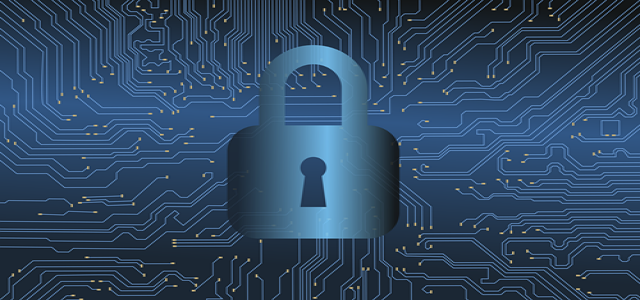 Emerson (EMR), a global engineering and technology company, has reportedly opened a new cybersecurity lab to support manufacturers to implement their digital transformation strategies confidently, while protecting the integrity of their data, systems, networks and plant operations.
The new center, located in Pune, Maharashtra, India is staffed by cybersecurity experts that build upon the company's existing capabilities and further strengthens its technology portfolio to facilitate the greatest levels of product security throughout the development life cycle. The prime focus of Pune Lab will be designing security walkthroughs and threat models, defining security requirements, simulating cyberattacks and maintaining security practices in industrial environments to address and identify potential vulnerabilities.
The facility, which is a part of Emerson's global cybersecurity network, further highlights the company's commitment to provide most advanced automation-based solutions to customers globally. The new dedicated team and facility builds upon the company's cybersecurity expertise network to reduce operational risk and help secure industrial infrastructure.
The Executive President of Emerson's Automation Solution business, Lal Karsanbhai stated that cybersecurity has been commonly cited by users as a highest consideration for Industrial Internet of Things (IoT) implementation. The company's investment in a huge portfolio of services and technologies is supporting global leaders speed up their digital transformation with assurance.
The company's customers are looking for a partner to assist in navigating the complex technology landscape so they could design robust and secure digital ecosystems for their process. The new facility would further extends Emerson's leadership in terms of industrial transformation and improves the company's ability to work with customers on crucial cybersecurity elements as they implement latest digital technologies to improve performance.
The new cybersecurity lab is the latest addition to the company's global cybersecurity facility network, and is situated at Emerson Innovation Center, Pune.
Source Credits: https://finance.yahoo.com/news/emerson-helps-industry-enable-digital-033000481.html