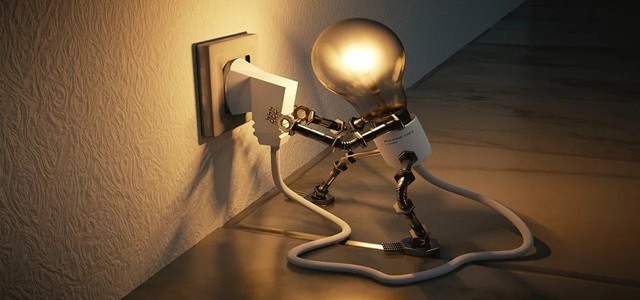 SmartGATE Insights has already been installed in 30 customer locations.
Legend Power® Systems Inc. had announced some major improvements in its SmartGATE™ platform in November 2019. Following that announcement, the company has reportedly introduced SmartGATE Insights™ technology to find and minimize building-specific risk and waste generated by electric grid. This technology is available as an individual diagnostic tool to highlight areas of risk and waste throughout the buildings operated or owned by a customer.
SmartGATE platforms have been reportedly equipped with Smart GATE Insights technology. It has been made available as a retrofit to verify engine for efficiency in the existing SmartGATE of customers.
SmartGATE is a sophisticated metering and monitoring gateway breakthrough system which captures the key aspects of power quality from every inbound electrical feed in real-time. The analytics engine of the system examines the real-time data to create a proprietary Power Quality Index™ (PQI) for buildings of customers. Effect of identified causes of equipment failures, inefficiencies, and malfunctions is explained by PQI. It comprises real-time data of hundreds of data points required to visualize key belts of power quality (phase unbalance and over/under voltage, voltage sags/swells).
Apparently, the outcomes from SmartGATE Insights reflect across the portfolio of customer's buildings. It helps Legend Power Systems to suggest a plan with a comprehensive, highlighted risk and waste alleviation across buildings. This plan will be mapped using optimal configurations of SmartGATE. The combination of intelligence and control of SmartGate technology will offer real-time management of ongoing power corrections, using extremely efficient autotransformer and electronic switching.
The generated PQI has been allegedly made available at a specific web portal or can be downloaded from web interface. The customers will be able to log in and access single building or "Portfolio" views (for numerous buildings). It will also help customers to check live (real-time/cumulative) status or download the summaries for previous month or year.
Source links:
https://www.streetinsider.com/Globe+Newswire/Legend+Power%C2%AE+Systems+Introduces+SmartGATE+Insights%E2%84%A2/16162337.html