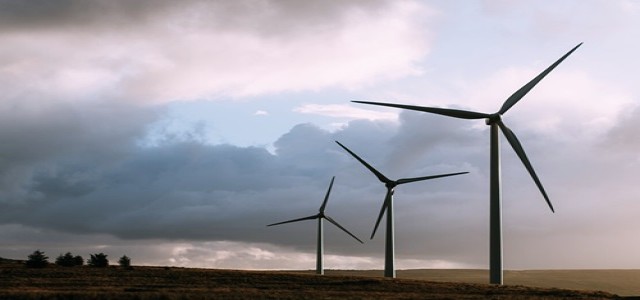 The new JV would aim to have between 5 GW and 7 GW capacity of projects under operation or being built by 2025
French utility Engie and Portuguese power firm EDP have reportedly announced a joint venture focused on becoming one of the top-five largest offshore wind developers globally.
Supposedly, the 50-50 joint venture is to be formed following a memorandum of understanding (MoU) signed by Engie's CEO Isabelle Kocher and EDP's CEO and Chairman António Mexia. It will channel all upcoming offshore wind investments from EDP Renewables and Engie.
Sources familiar with the matter mentioned that it will also become the future home of Engie and EDP's current offshore wind project pipelines, comprising 4 gigawatts of capacity under development and 1.5 gigawatts under construction.
According to Engie, this unnamed JV, which would be subject to regulatory approval and should be functional by the end of 2019, is aiming to have between 5 GW and 7 GW capacity of projects under operation or being built by 2025. By then, projects of further 5 gigawatts to 10 gigawatts capacity should be under advanced development.
The joint venture will place the companies into closer competition with Ørsted, Denmark's leading worldwide offshore wind developer, sources commented.
Apparently, in March Engie had sold Glow Energy, a Thai coal generation firm, to Global Power Synergy Company of Thailand while bidding for subsidy-free offshore wind of 750 megawatts capacity being offered by the Dutch government in the Hollandse Kust Zuid 3 & 4 wind farm development zones.
Isabelle Kocher said in a statement that by 2030, the offshore wind sector is set to grow very significantly, and the creation of this JV will allow the companies to seize market opportunities while raising the competitiveness on of Engie's key growth drivers, renewables.
Seemingly, Engie and EDP are already consortium partners in two floating and four fixed foundation projects in Europe. The companies partnered six years ago to bid for two fixed-foundation projects in France that have yet to be constructed.
Source Credit: https://www.greentechmedia.com/articles/read/edp-and-engie-team-up-to-conquer-offshore-wind#gs.dqr68o