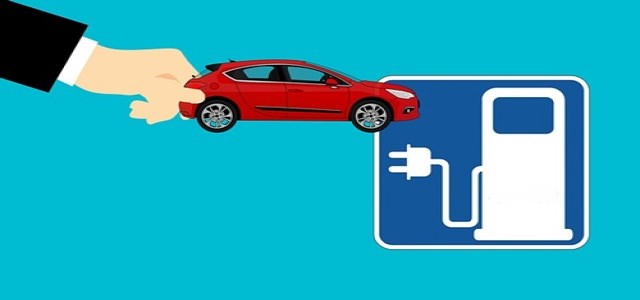 Even the commercial establishments will be required to include EV chargers.
The news echoes on U.K.'s efforts to achieve net-zero greenhouse gas emissions by 2050.
The British government is expected to introduce a new law in 2021 which will require all the newly built homes and offices to have electric vehicle chargers. In other words, all the new homes and offices will be fitted with smart charging devices to charge electric vehicles during peak-off periods.
As per reliable sources, new office blocks will be compelled to install one EV charging point for every five parking spaces. This new legislation will make England the first nation to make it compulsory for new homes and offices to have EV chargers.
The legislation by the British government is a part of its goal to ban new fossil fuel vehicles latest by 2030 and eliminating greenhouse gases as well as achieve net-zero emission by 2050.
Hence, the country is currently focusing on increasing the number of EV chargers across the country to provide proper charging infrastructure, further ensuring the success of its long-term goal to ban combustion engines.
Back in 2019, the British government had announced a proposal to make it mandatory for every new home to have a charge point in the parking space.
The new law requiring new homes and offices to have mandatory electric chargers is expected to come into force from 2022.
This initiative is expected to boost the confidence of people to switch to electric vehicles without having to worry about the availability of enough charging spaces.
Amidst these efforts, the U.K. government has also introduced a new smartphone app that will aid drivers chose the right electric vehicle as per their needs. The new app, called EV8 Switch, was developed using £2.7 million funding from the U.K. Space Agency and is free to download on both Apple and Android devices.
Source credits –
https://www.business-standard.com/article/international/england-to-be-first-country-to-require-new-homes-to-include-ev-chargers-121091200367_1.html