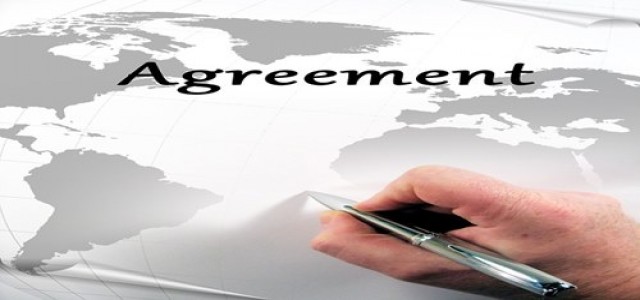 The deal with Equistone will provide Vulcain with the support and resources that it needs to achieve global expansion
Equistone Partners Europe, a leading marketing private equity firm present across four countries, recently announced that it has entered into an agreement with Initiative & Finance, NiXEN Partners and the management team for acquiring Vulcain Ingénierie. It has been reported that the representatives of the employees and relevant authorities are yet to approve the deal.
According to reliable sources, Vulcain Ingénierie, a French engineering consultancy group, has gained a strong reputation in the market among its contracting parties due to its specialist positioning.
Partners at Equistone, Gregoire Chatillon and Stanislas Gaillard said that the company is impressed by the group's quality in positioning, business model and its management team. The company supports the group's perpetual development in its business, growth and expansion into other segments.
Vulcain Ingénierie's co-CEOs, Frederic Grard and Alban Guilloteau acknowledged NiXEN and Initiative and Finance for their support over the past five years. It was due to their support that Vulcain was able to completely implement its strategic plans and confirm its position as a company that has specialized in consulting and engineering.
The company's sole focus on the infrastructure sector, energy and erocess Industries has reinforced their position as an employer and gained recognition from diverse and loyal customers.
Vulcain expects to launch a new cycle of investment and development that will help strengthen their business expertise, reinforce their regional network and expand the international footprint of the Group. The Group is convinced that Equistone, a leading mid-market firm, will provide the company the support and resources it requires to achieve its goals, added the CEOs.
NiXEN Partner's President, Jean-Paul Bernardini said that the deal with Equistone is a significant step led by the managing team, owing to a strong commercial development and the string of successful external growth operations done abroad and in France.
Source Credit- https://www.pehub.com/2019/06/equistone-partners-to-buy-vulcain-Ingénierie/