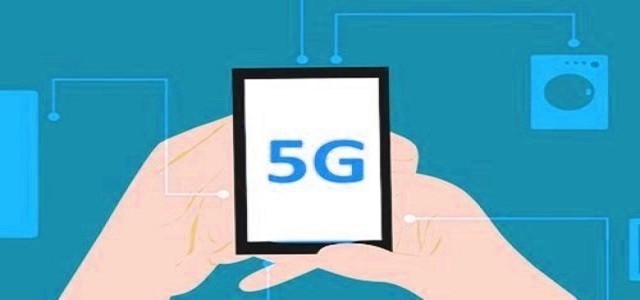 Telefonaktiebolaget LM Ericsson, a Swedish multinational telecommunications giant, has reportedly teamed up with a Danish communication services provider TDC in an effort to boost 5G deployment across Denmark by the end of 2020.
As per the trusted sources, the fast deployment by Ericsoon's professionals will allow TDC to introduce commercial 5G technologies across major parts of Denmark in September 2020.
It is to be noted that the site deployment of the 5G products and solutions was initiated in October 2019. Since then, over 3000 base station sites have been deployed across Denmark, with additional plans of implementing more than 100 sites every week, sources claimed.
Andreas Pfisterer, CEO at TDC NET was reported saying that the company is thrilled to achieve its ambitions of introducing a 5G coverage at a national level, while offering access to fast speeds in the center of Odense, Copenhagen, Aarhus and Helsingør.
Andreas further added that it was important to launch the strong 5G infrastructure in order to handle mobile data consumption that is growing with a rate of 40% annually.
Head of Central and Northern Europe at Ericsson Jenny Lindqvist mentioned that that the telecommunications company entered a joint venture agreement with TDC in an effort to meet the demand for 5G network deployment.
Jenny added that the collaboration with TDC has resulted in implementation of the first industrial 5G network in Denmark with Grundfos, and has created new opportunities in the 5G spectrum for key industries such as healthcare, manufacturing, media and entertainment.
Incidentally, TDC's 5G implementation on 3.5GHz spectrum band included cities like Odense, Copenhagen, Aarhus and Helsingør. Sources aware of the development also stated that the rapid 5G network deployment surpassed TDC's target timeline by over three months.
Source credits-
https://www.ericsson.com/en/news/2020/9/tdc-denmark-goes-live-with-ericsson-5g