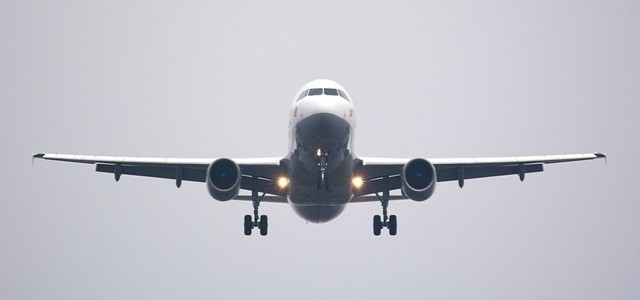 These days, fuel efficiency and customer comfort has been on the priority for any automobile, ships, freight, and truck manufacturers. Walking on the same line is Abu Dhabi' Etihad Airways pledging on saving the fuel and promoting environment friendliness.
The airways reportedly announced rolling out the world's most fuel efficient airplane, Greenliner, with an intent to save the costs on fuel and stand as a more environment conscious choice for the global travelers.
Greenline aircraft is Etihad's Boing 787 Dreamline which is expected to take off its first route from Abu Dhabi to Brussels here in January. The CEO of Etihad, Tony Douglas, represents Greenliner as a flying laboratory for testing which could benefits the whole airline industry.
Industry analysts claim that the fuel costs account to almost a quarter of the airline investments. On this the CEO addressed that the Boing was made on the grounds of saving over 20 per cent more fuel as compared to other aircrafts in the company's fleet. The main aim of the Etihad airlines is to bring in focus its developments and achievements worldwide.
Speaking on the matter, Douglas quoted that the Greenliner not only leverages a provision of economical profit, but it also directly influences the carbon dioxide due to fuel burn. He further added that the company is laying high focus on the environment and the sustainability agenda. Douglas calls this launch as a first step towards the company's contribution in green economy.
Despite the financial crisis faced by the company, Etihad has emerged to stand out amongst the most innovative airlines.
As per reliable records, the airlines in 2019 flew the world's first passenger flight via the use of sustainable biofuel developed from a plant growing in saltwater. Additionally, the company has also become the first in the Middle East region to operate a flight san any single-use plastics on board to bring about the awareness of the negative impact of plastic pollution.

Source credit: https://www.latimes.com/business/story/2019-11-18/etihad-787-dreamliner-fuel-efficient