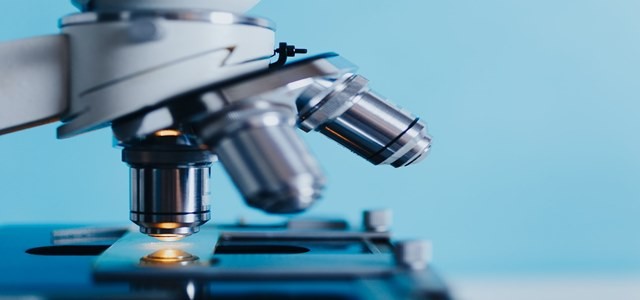 For the past few years, a specifically designed molecule and an energy system with exclusive abilities for capturing and storing solar power have been developed by a researcher's group from the Chalmers University of Technology in Sweden. An EU project which is led by Chalmers will create prototypes of the new technology for large scale applications like heating systems in residentials. EU has granted 4.3 million Euros for the project.
To use solar energy to its fullest, they need to be able to store and release it on demand. Researchers from the Chalmers University of Technology have shown in several scientific articles over the past few years that how their uniquely designed molecule and solar energy system, called Molecular Solar Thermal Energy Storage System (MOST) can deliver a solution to that challenge and turn out to be an important tool in the transformation to fossil-free energy.
The technology has developed great interest globally. With the MOST system, solar energy can be captured and stored for around eighteen years. It can be conveyed without any major losses and then released whenever and wherever needed. The results achieved by the researchers in the lab are clear, but more experience is needed now to observe how MOST can be utilized in real applications and on a large scale.
Kasper Moth-Poulsen is the research leader and professor at Chalmers' Chemistry and Chemical Engineering Department and the project coordinator. He stated that the EU project's goal is to create prototypes of MOST technology to validate the potential for large scale production and enhance the system's functionality.
In the project, the technology will be developed to become less expensive, more efficient, and greener, further moving towards products that can be utilized for real applications. Strong research teams from universities and institutes in Denmark, Germany, Sweden, and the United Kingdom will come together.
Kasper Moth-Poulsen claimed that with the funding from the EU, the development the researcher can do in the MOST project can lead to new emission-free and solar-driven solutions for heating in industrial and residential applications. He confirmed that the project is heading into a very crucial and exciting phase.
Source: https://news.cision.com/chalmers/r/groundbreaking-research-into-solar-energy-technology-develops-through-new-eu-project,c3209489