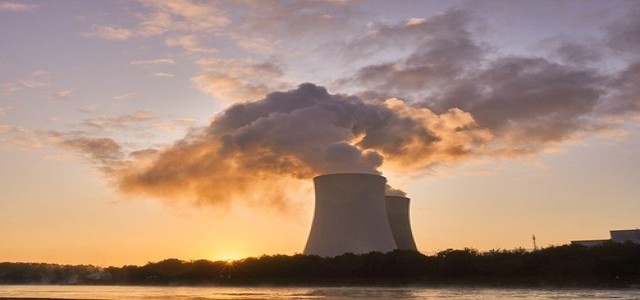 The European Commission has reportedly stirred controversy over the role of nuclear energy & gas in the clean energy transition after it proposed new regulations on what can be labeled a 'green investment.'
Following one year of heated debate, the Union recently announced that it would consider gas & nuclear energy to be 'sustainable' under certain terms, meaning these energy sources will be used to help in phasing out harmful energy sources.
Parties in favor of this mandate believe that the technologies will provide a consistent source of energy in the absence of sufficient sunshine and wind. However, delegates opposing the proposition say that there are already enough existing nuclear & gas plants that can be utilized to maintain a reliably consistent power grid.
On the basis of scientific advice and ongoing technological progress, the EU believes that private investment may have an important role to play in gas & nuclear activities during the energy transition.
Notably, the EU has pledged to reach a threshold of zero net greenhouse gas emissions by 2050, which is a milestone that researchers have concluded to be pivotal for preventing catastrophic effects of climate change. By 2030, the European Union seeks to cut down emissions rates by over 50% as compared to 1990 levels.
To accomplish this target, the bloc will have to use a grid that operates on carbon-free energy. But the ratio of renewables to be used in the grid, like solar and wind versus more controversial energy sources like gas and nuclear power, is yet to be agreed on by the Council.
According to sources, the use of nuclear energy will indicate a higher probability of accidents and concerns regarding the resultant radioactive waste.
Meanwhile, the gas industry, has established itself as a cleaner-burning fuel as compared to fossil fuels, although recent research has pointed out the polluting nature of gas, mainly due to methane leaks.
Source Credit –
https://www.theverge.com/2022/2/2/22914195/eu-nuclear-energy-gas-sustainable-climate-investment