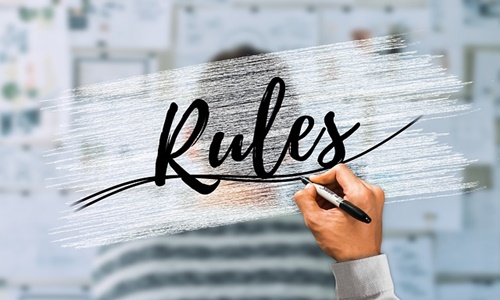 The Executive Vice President of the European Commission Margrethe Vestager reportedly claimed that the union is likely to start enforcing the Digital Markets Act (DMA) in the spring of 2023. The antitrust legislation, which aims to limit the power of tech behemoths, is expected to be implemented in October this year.
During her speech at the ICN, Vestager stated that the agency would start preparing for the implementation of the DMA by establishing new structures and procedures. She also cited that the staff members would start drafting regulations relating to the procedures and notifications, further allowing the European Commission to act against tech companies that violate the legislation.
The EU has defined some companies as "gatekeeper" – a category that includes Apple, Meta, Google, Amazon, and Microsoft, primarily those that have a market capitalization of over 75 million and owns a social platform or app with at least 45 million monthly active users. It would be fined up to 10% of its turnover if it is found violating the new EU regulations.
The gatekeeper will be required to first notify the Commission about its status. After that, it would take the agency up to two months to confirm its position. This delay in the enforcement of the Digital Markets Act could prevent the companies from countering the EU's proposition until the end of 2023.
The Commission's decision to push back the enforcement of the Digital Market Acts could allow it to prepare for the legislation more effectively. However, it could also serve as a signal that the agency is not taking adequate measures to address potential violations, experts claimed.
The DMA is also expected to affect the business models of tech companies. For instance, it could force Apple to allow users to download apps from third-party websites, which is still a controversy that Apple's CEO Tim Cook is against implementing. It also requires companies such as WhatsApp to establish interoperability with other platforms, which could make it harder for them to maintain end-to-end encryption.
Source Credits –
https://www.theverge.com/2022/5/8/23062666/eu-start-enforcing-the-dma-digital-markets-act-spring-2023-big-tech-regulation