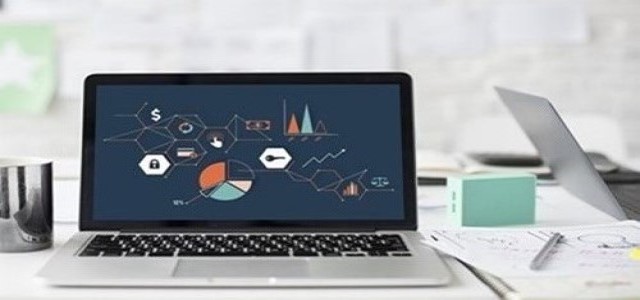 According to reliable sources, the EU (European Commission) has introduced a new set of guidelines which compels major tech giants such as Google LLC and Microsoft Corporation to be more transparent while ranking online search results.
The new guidelines will be reportedly followed up by the publication of draft rules which could subsequently impose additional restrictions on the tech companies.
Other companies and smaller rivals have long complained about opaque practices used by tech giants that greatly impacts how their products & services are ranked in searched results, especially when they are placed far below the prominent companies, sources claimed.
It is to be noted that the EU antitrust regulators have fined Google around USD 9.71 billion (8 billion euros) since 2019 for its online search practices as well as for prioritizing its own products over the competitors.
According to the EU, the new guidelines will require online platforms to identify the relevant algorithmic parameters that further determine the ranking. These platforms are also required to share the search ranking algorithms with other companies.
Margrethe Vestager, European Competition Commissioner, was reported saying that the new regulations will help in setting standards for transparency during algorithmic ranking. She added that this will also aid in providing equality for other companies and rivals.
The European Competition Commissioner will reportedly present draft rules in order to rein in the tech companies and will list out a couple of dos and don'ts. The new guidelines will also increase the tech giant's responsibility while removing illegal and harmful content from their respective platforms through fines and other sanctions in a bid to encourage compliance.
As of now, neither Google nor Microsoft have responded to the recent development.
In other news, the European Commission is set to grant a conditional approval to Google's acquisition of American consumer electronics and fitness company, Fitbit Inc.
Source Credits –
https://in.reuters.com/article/eu-tech-platforms/eu-sets-out-search-ranking-guidelines-for-google-microsoft-platforms-idINKBN28H259
https://iottechnews.com/news/2020/dec/07/eu-set-approve-google-acquisition-fitbit/ (other news)